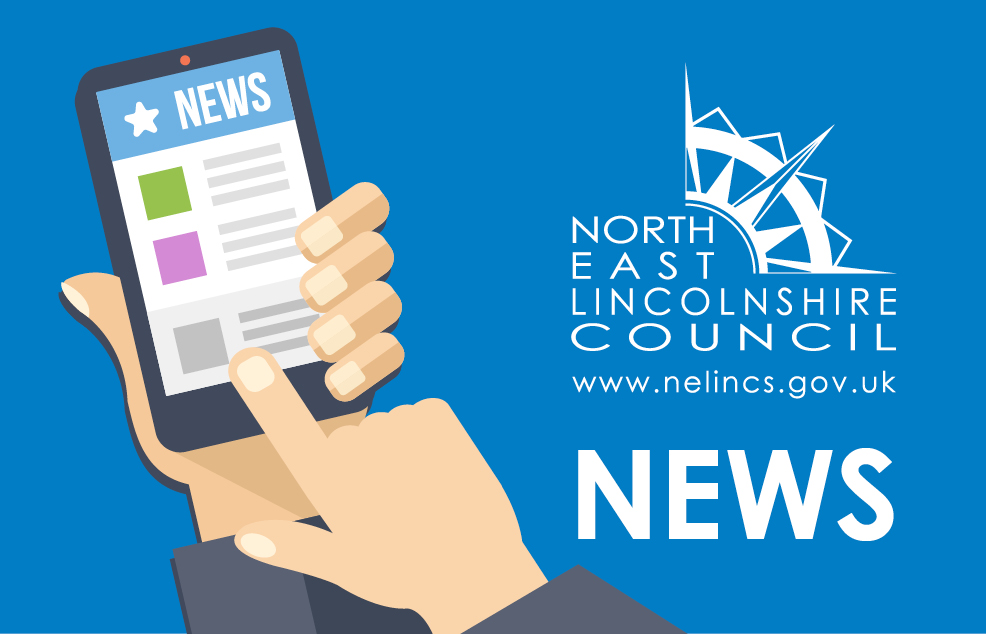 Road safety improvements on the A18 are due to start on Monday 27 January.
In 2018, the North East Lincolnshire Regeneration Partnership jointly secured £2.8m funding with Lincolnshire Country Council from the Department for Transport's Safer Roads Fund.
The first phase of works will take place between the A18/A46 junction and Laceby Manor Golf Club from Monday 27 January to Friday 24 July.
During this phase, the carriageway will be widened and right turn lanes introduced at both Oaklands Hotel and Laceby Manor Golf Club.
To allow these works to be completed safely and reduce disruption to motorists, a road closure will be in place from the A46 junction to the Beelsby junction.
Access to the Oaklands Hotel and residential properties next to the hotel will be available from the A46/A18 junction. Access to Laceby Manor Golf Club, businesses and residential properties will be available from the A18.
­As the works progress, traffic management and access arrangements will be updated and residents and businesses notified of the changes.
HGVs will not be able to access the A18 during the closure and will be diverted to use the A46/A16.
The improvements will be completed in four phases, which are all due to completed by May 2021.
Some of the works follow recommendations from an independent safety review held in 2016. The review was commissioned after an inquest into the deaths of five members of the Cockburn family who died in a crash on the A18 in 2013.
Councillor Stewart Swinburn, portfolio holder for highways, said: "The purpose of this work is to prevent such a tragedy occurring again on this stretch of road.
"The safety of road users in North East Lincolnshire is paramount and we're doing all we can to prevent anything like this happening again by taking on board the recommendations from an independent safety review.
"Our sympathy remains with the relatives and friends of the five members of the Cockburn family who tragically lost their lives.
"I hope that in following the recommendations of the safety review and carrying out these works with our colleagues at Lincolnshire County Council, we can improve this stretch of road for everyone who uses it."
Following a competitive tender process, CR Reynolds Ltd has been awarded the contract.
Advanced warning signs detailing access arrangements and a signed diversion route will be in place during the closures to inform residents, businesses and road users of the works.
North East Lincolnshire Council, its regeneration partner ENGIE, and Lincolnshire County Council would like to apologise in advance for any inconvenience caused during these improvement works.
North East Lincolnshire Council and ENGIE will do everything possible to eliminate any overlap with other network/infrastructure works minimising disruption and potential congestion.