500 houses to be surveyed in bid to find out about housing conditions in our area
1:02 pm, Monday, 6th January 2020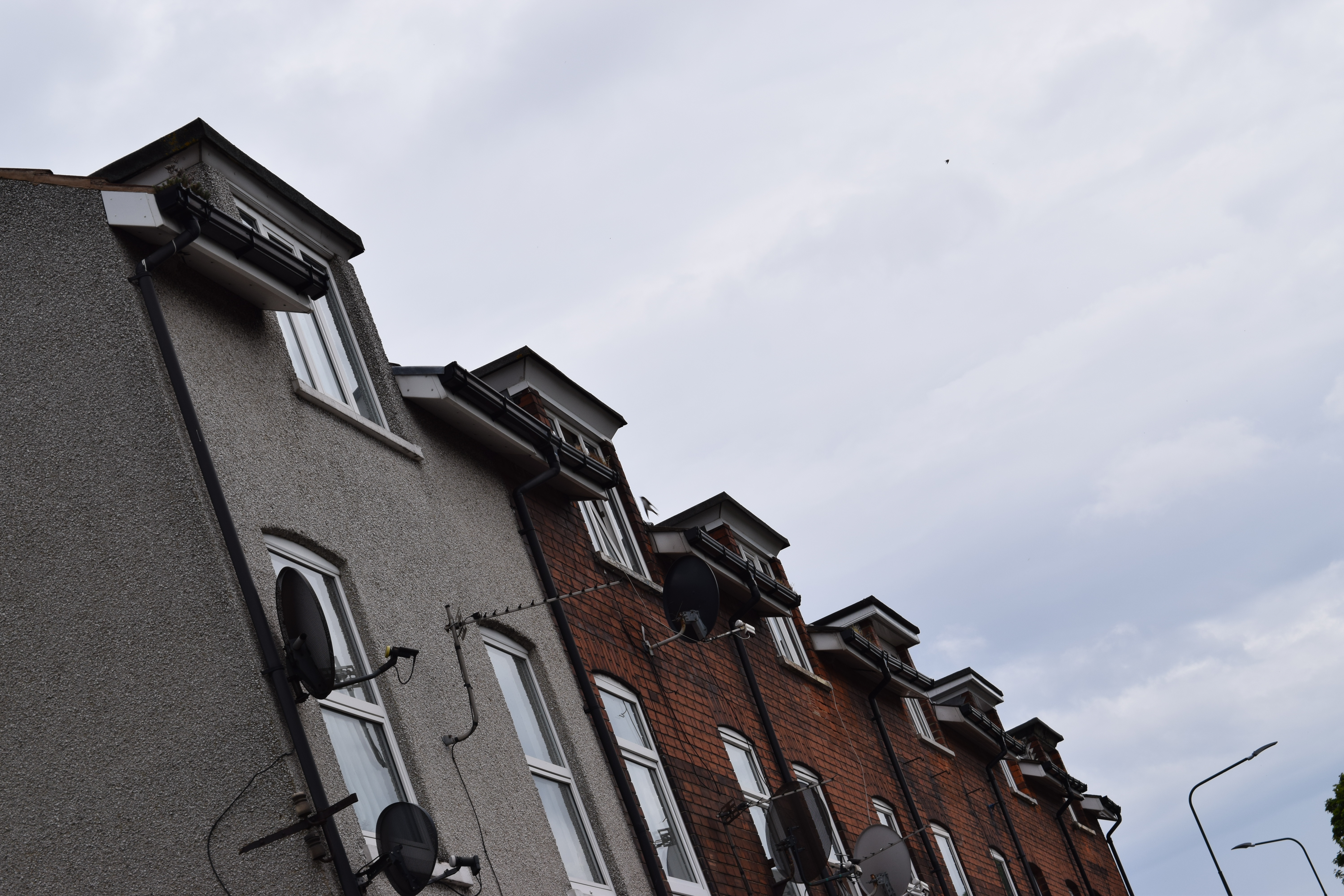 Some 500 houses on the East and West Marsh in Grimsby are to be surveyed as part of a study by North East Lincolnshire Council.
The results will be used as part of a project to attract funding to the area.
The surveys, which will take about 45 minutes per property, will look at the type and age of external walls, the condition of the roof and the energy efficiency of each house.
Councillor John Fenty, deputy leader and portfolio holder for housing, regeneration and skills at North East Lincolnshire Council, said: "We have a variety of different types of housing across our area, with lots of houses in great condition and others that are ageing.
"In some cases, people may be paying an absolute fortune to keep their homes properly heated, but because of the age and condition of their property, lots of heat is being wasted unnecessarily.
"This survey will look at the condition of a number of local properties and see how we can help, with the goal being to get funding in our area to carry out some repair works.
"It would be great if as many residents as possible could participate in the survey so we can collect the right data."
Residents living in the East and West Marsh will be receiving a letter over the next few weeks inviting them to participate and arrange an appointment. Alternatively, surveyors will be visiting the area throughout January.