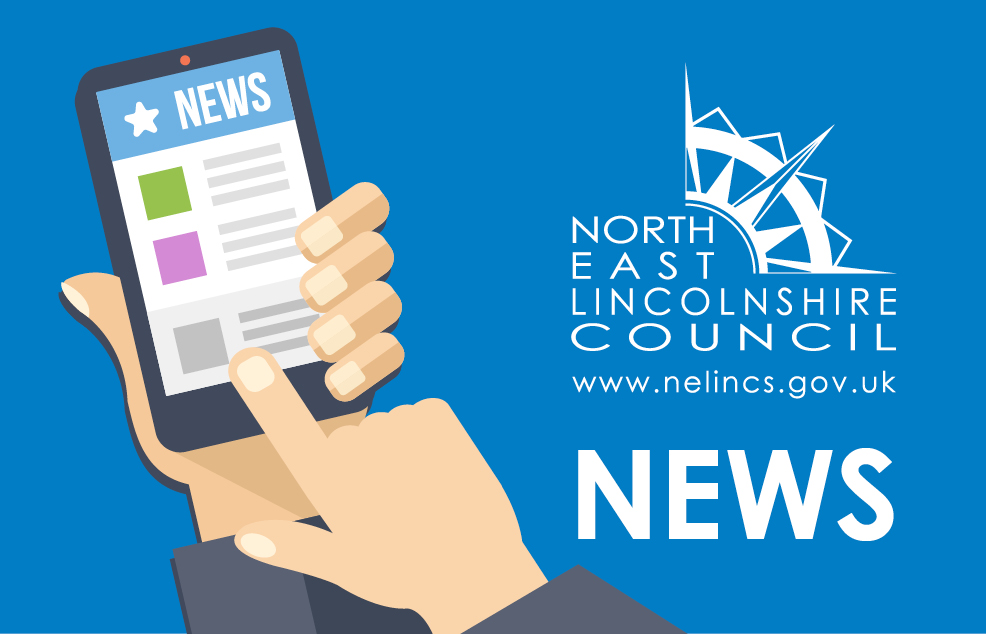 Is Santa bringing you a new bike for Christmas and you would like to give your old one a new home?
North East Lincolnshire Council is running a scheme where young people from the Youth Offending Service repair old bikes and give them a new home.
The revamped bikes are donated to someone in need – such as people who need a bike to get to work or school, want to get fit or reduce their travel costs and are not able to meet the cost of a new bike.
All work is done as part of the young offenders' work towards paying back to their community.
If you have a bike you no longer need, or if you need a bike of your own, please don't hesitate to get in touch.
Call (01472) 325252 or email yos.admin@nelincs.gov.uk for details.
Bikes can be donated to Recycle Cycles at The William Molson Centre, Kent Street, Grimsby, DN32 7DJ. Open Monday—Friday 8.30am—5pm. Tel: 01472 325252.