A day of information and reflection on Modern Slavery
8:56 am, Friday, 13th September 2019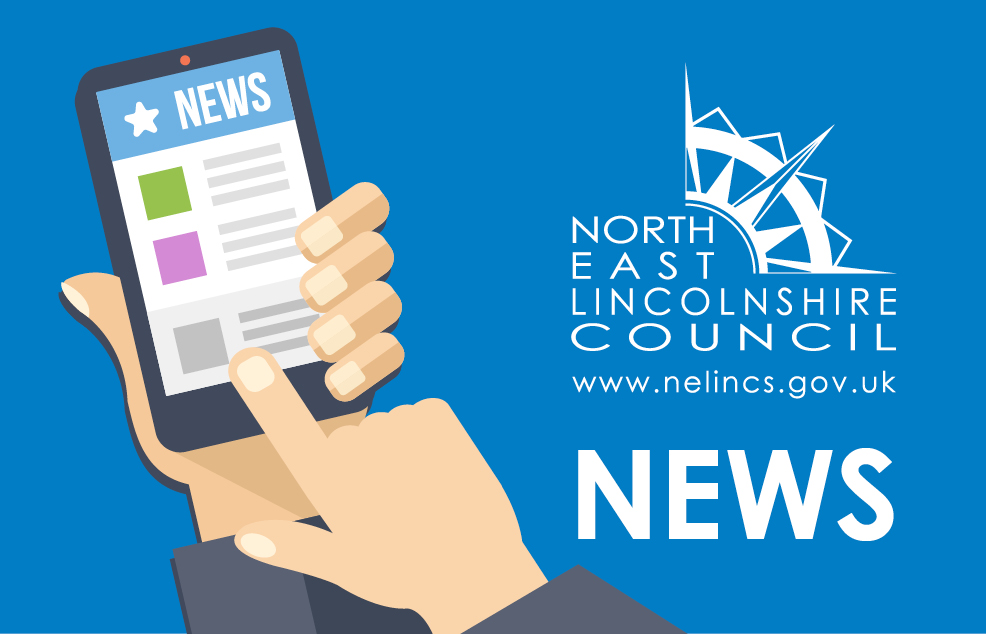 An event to raise awareness of modern slavery will be held in Cleethorpes.
Churches Together in NE Lincolnshire will host the free event at Holy Trinity Parish Hall.
Bishop Alastair Redfern will be speaker and will share his knowledge on the subject.
The former Bishop of Derby is the Anglican co-ordinator of antislavery initiatives.
Modern slavery happens nationwide and can affect people from any background.
By attending the event, you can learn to spot the signs and find out what you can do to help fight this terrible crime.
The event will take place from 10:30am to 3:30pm on 21 September 2019 at Corpus Christi Church, Grimsby Road, Cleethorpes.
You can book a place by getting in touch with Sister Bridgetta Rooney on 01472 692370 or by email bridgettarooney@csjp-uk.co.uk.
Tea and coffee will be available, although guest should bring a packed lunch as food will not be provided.