A plea for accommodation for key workers in the area
3:03 pm, Thursday, 26th March 2020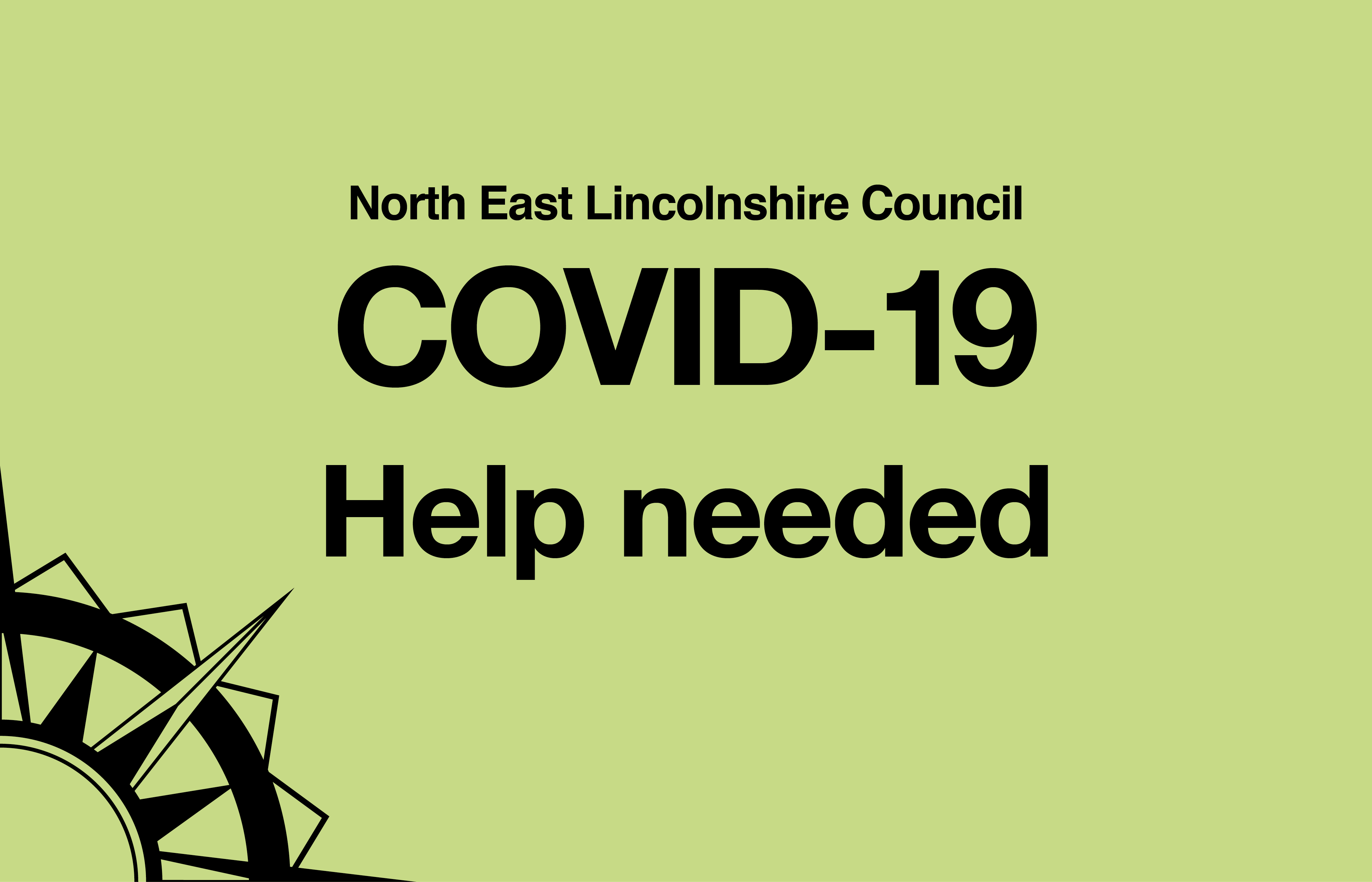 Key service workers in North East Lincolnshire have put out a plea for support from the local community today.
A number of key workers in the area have been left without accommodation due to the COVID-19 outbreak.
Social workers from North East Lincolnshire Council's children's social care service are working with vulnerable children and families every day across our area.
Many of the workers who live out of the area have been left without accommodation due to the disruption caused by the virus.
If you own or manage a vacant, fully furnished and fully operational property (including a holiday let, Air BnB) within the borough or close to the North East Lincolnshire boundary, the Council would like to hear from you.
Properties are being sought to accommodate staff for a 12 week period initially. Usual rates would be paid and appropriate contracts would be drawn up. Rent could be paid in full in advance for the 12 weeks.
Councillor Ian Lindley, portfolio holder for children's services at North East Lincolnshire Council, said: "I've been overwhelmed with the outpouring of support that we've seen in our communities for NHS and key workers.
"Our social workers are continuing to do a fantastic job through these difficult circumstances, working with vulnerable children and families in our area every day.
"Unfortunately due to this virus, many forms of accommodation that they would usually use have now closed so we're asking people in the community to come forward if they can help. We're also looking to offer accommodation to any NHS staff that need it."
If you are able to offer any help, contact the Council's children's services Covid-19 response hub on 01472 323309 or e-mail childrensserviceshub@nelincs.gov.uk.