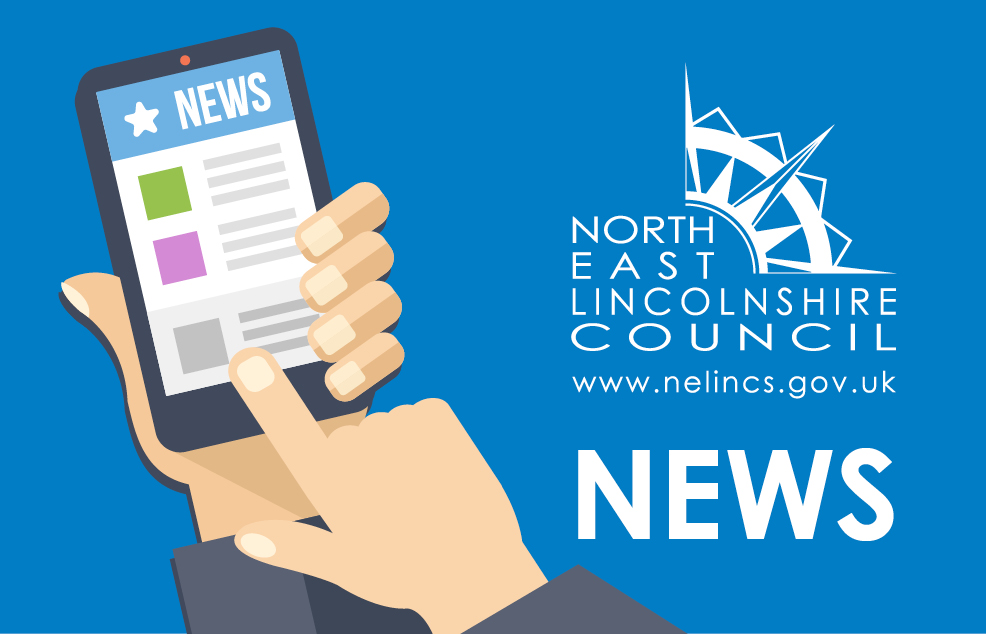 North East Lincolnshire Council has today announced it is to pause further work on changes to the A16 Toll Bar junction until a review of feedback from the local community has been studied in depth.
The move follows a series of meetings, information events and letter drops held recently about the proposed works, which has led to a number of suggestions from the local community and businesses.
Announcing the review, Cllr Dave Watson, Cabinet member for Energy and the Environment, said the aims of the upgrading scheme – to improve the local highway network, to future proof it for housing and other developments expected in the borough and enhance the safety of road users and pedestrians – remained the same.
"We've said all along that we want to know what local people think about the nuts and bolts of the implementation and there's been some well-informed local feedback on that from the events and other activity we've carried out," he explained.

"As a result, and to ensure what's eventually delivered is the right solution in the right place at the right time, we've decided to pause further work until we've examined all the feedback and measure it against the evidence and option currently planned as part of the design process.

"That option involved modelling the current and future traffic flows and pedestrian crossing movements and the assessment concluded that the introduction of a signalised junction with intelligent traffic signals was the best solution.

"However, it's important as we move forward that we take the time to take on board in more detail the feedback we've received and factor that in.

"I'd like to thank everyone who took the time to make suggestions on the proposals. We've listened to your feedback and as a result, I've instructed officers to temporarily pause the work until we can see if it impacts on the current option."
Council Leader Ray Oxby said the review decision was important in ensuring the proposed works are fully fit for purpose in delivering its aims.
"People have raised a number issues and this local insight is vital in making the scheme a success," he added

"While we were already planning changes based on what people have told us so far, I think this step will further enhance what's ultimately delivered for the benefit of the whole borough."