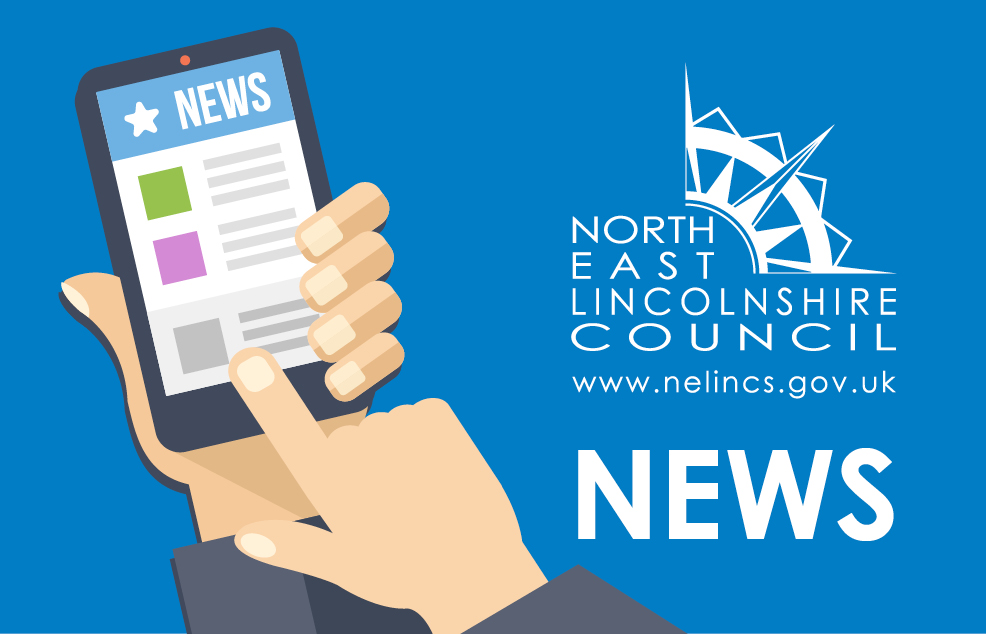 Road markings on the A180 between the Pyewipe and Lockhill roundabouts are to receive a fresh coat of paint later this week.
North East Lincolnshire Council, working in partnership with ENGIE, is planning to refresh road markings on the stretch of road which sees traffic welcomed into the borough daily.
Work begins on Saturday 25 November 2017 and are expected to be completed on Monday 27 November 2017.
The existing red surfacing on Westgate roundabout, road markings and road studs will be refreshed.
To limit the effects of the works taking place, there will be a night time road closure during this period, from 6pm to 6am the following morning.
A lane closure on Westgate roundabout will also be in place between 6pm and 6am, though access to Birchin Way, Pyewipe Road and Moody Lane will be maintained at all time.
North East Lincolnshire Council and its partner Engie would like to apologise for any inconvenience caused during the works.
Visit www.nelincs.gov.uk/travel for the latest live travel information in the borough, including congestion and road works.