A46 survey works to take place over three days from Monday 10 June
2:31 pm, Thursday, 6th June 2019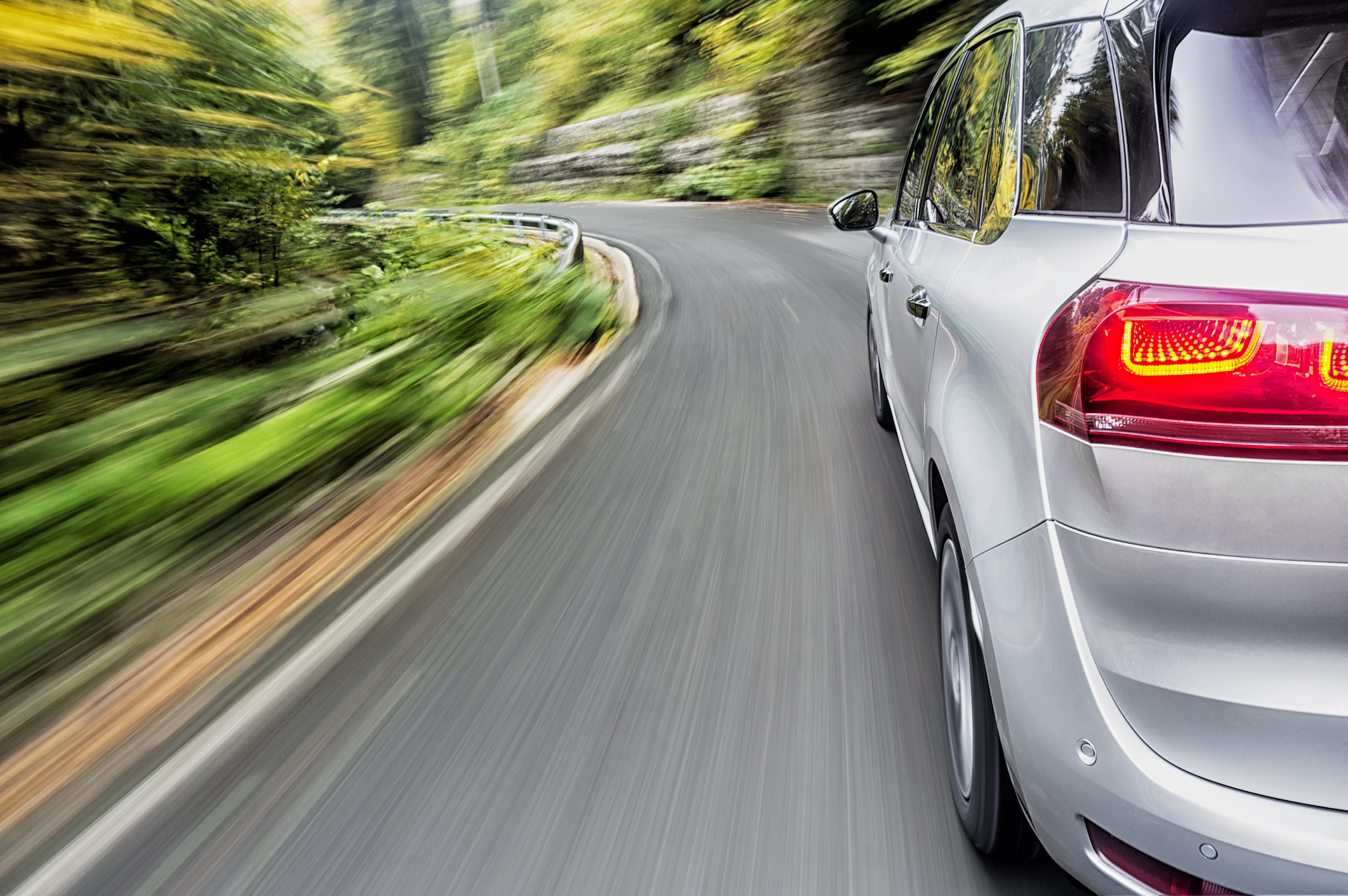 Survey works will be taking place over three days on the A46 eastbound carriageway between the junction with Broadway and Bradley Crossroads roundabout.
The survey works will be carried out between 9.30am and 3.30pm and during this time a temporary closure of one lane on the A46 eastbound will be needed to carry out the works safely.
The purpose of the survey is to gather information which will help with the design of an improved off-road cycleway and footway alongside Laceby Road.
The scheme is part of the council's on-going programme to support local people to increase the number of short journeys they make on foot or by bike.
The footway and cycleway improvement scheme is due to take place at the end of 2019 but the exact dates are to be confirmed.
The surveys will be completed on Wednesday 12 June.
Advanced warning signs will be put up ahead of the works.
North East Lincolnshire Council and its regeneration partner, ENGIE, would like to apologise in advance for any inconvenience caused during the survey works.
Visit www.nelincs.gov.uk/roadworks for the latest live travel information in the borough, including congestion and roadworks.