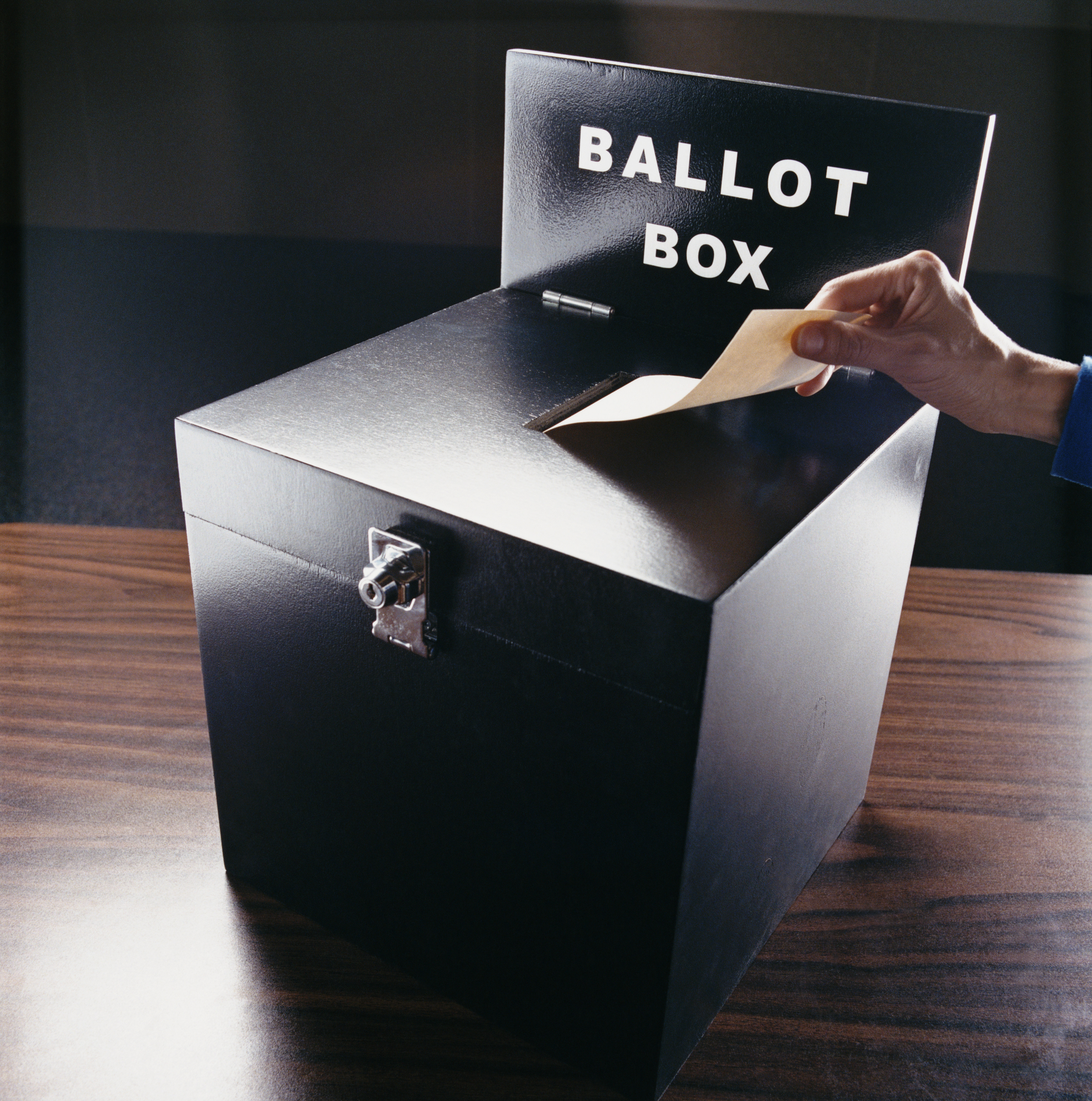 The Annual Canvass for 2018 has now started.
Each year the Elections Office is required to write to every household within North East Lincolnshire to confirm whether the details on the electoral register are correct.
Starting from 12th July 2018, the Elections Office will start contacting all residential properties in the North East Lincolnshire area to ask residents to confirm who is currently living there and is eligible to vote.
Some households will be communicated with by email initially. You may therefore receive an email from noreply@elecreg.co.uk on behalf of North East Lincolnshire Council asking you to check and either confirm or update the details we hold about who is eligible to vote in your household. Please be assured that this email is genuine. The email may also be delivered to more than one person in the household, if the Elections Office has been supplied with email addresses for multiple members of the household. However, the system will only accept one response per household.
Don't worry if no one in your household receives an email over the next couple of weeks, as any household that does not receive an email will be sent a letter through the post, but will still have the option to respond online via the online response service.
If you have any queries, or if your household has received nothing from the Elections Office by mid-August,  you can email us at elections@nelincs.gov.uk or contact us on 01472 324160
For more information about electoral registration and elections, please visit https://www.nelincs.gov.uk/councillors-and-democracy/elections-and-electoral-registration/