Another landlord handed fine in fight for housing standards
5:00 pm, Tuesday, 7th August 2018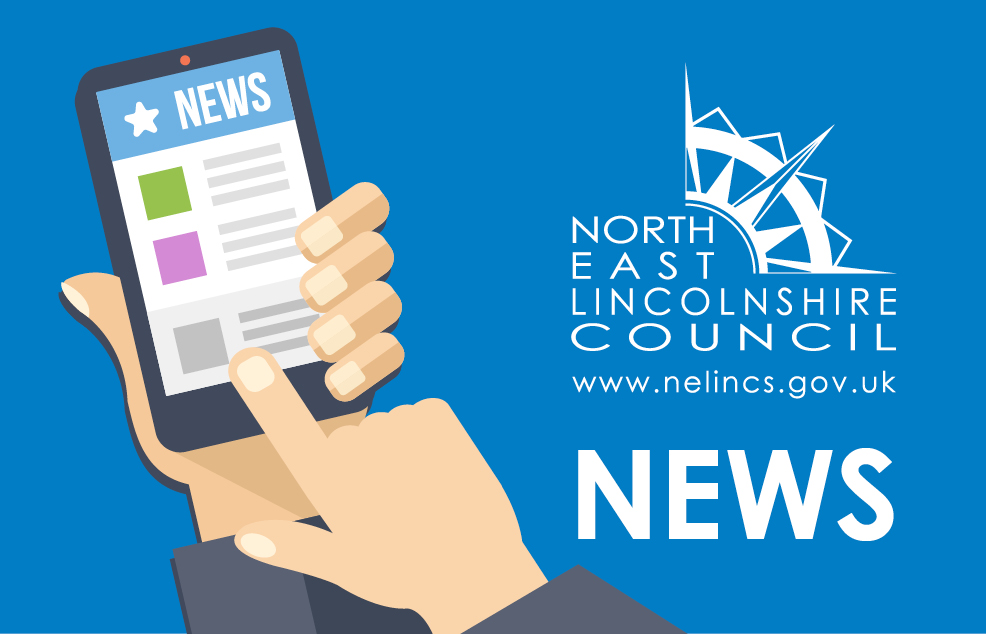 A landlord in North East Lincolnshire has been handed £1,612 court bill following a successful prosecution by the Council.
The prosecution is the latest in a string of cases pursued by North East Lincolnshire Council's housing enforcement team in a sustained campaign for improvements in housing standards.
Mr Anthony Graham Hughes of Grimsby rented a house of multiple occupancy (HMO) which was found to be in a dangerous condition.
Enforcement officers from the Council's regeneration partner ENGIE, inspected a property owned by Mr Hughes last year supported by Humberside Fire and Rescue Service.
Officers found that the property on Park Drive, Grimsby, had been rented out as a HMO but failed to meet some of the basic fire safety standards.
Breaches included:
Inadequate fire alarms for a house of multiple occupation and no evidence that they had been tested
Insufficient fire protection to the escape routes. The doors had no intumescent strips, smoke seals or door closures.
No emergency lighting to the communal areas
No emergency contact details for the manager or owner of the property
Councillor Peter Wheatley, portfolio holder for housing, said: "This is a great result and follows a significant piece of work that we have undertaken to show that we will pursue landlords that do not follow the law.
"We want to work with landlords to ensure that they are on the right side of the law. If landlords are unsure of what they should be providing for their tenants, they can contact our housing team for more information.
"A number of local landlords and home-owners rent out rooms in their properties to individuals without realising that this could change the use of the property to a HMO.
"These properties may require additional fire precautions such as interlinked fire alarms, fire doors and emergency lighting.
"From October this year, all HMO's and shared houses with 5 or more unrelated people living in them will require a mandatory licence from the Council.
"All residents need to be aware that even if you live in a property and rent out rooms to friends and colleagues you could fall foul of the HMO legislation."
Mr Hughes pleaded guilty to five offences under the Housing act and was handed fines of £750. Additional costs of £787 and a victim surcharge of £75 meant the overall costs incurred to the plaintiff amounted to some £1,612.