'APPALLING': Is this the worst property in Grimsby?
5:47 pm, Thursday, 22nd November 2018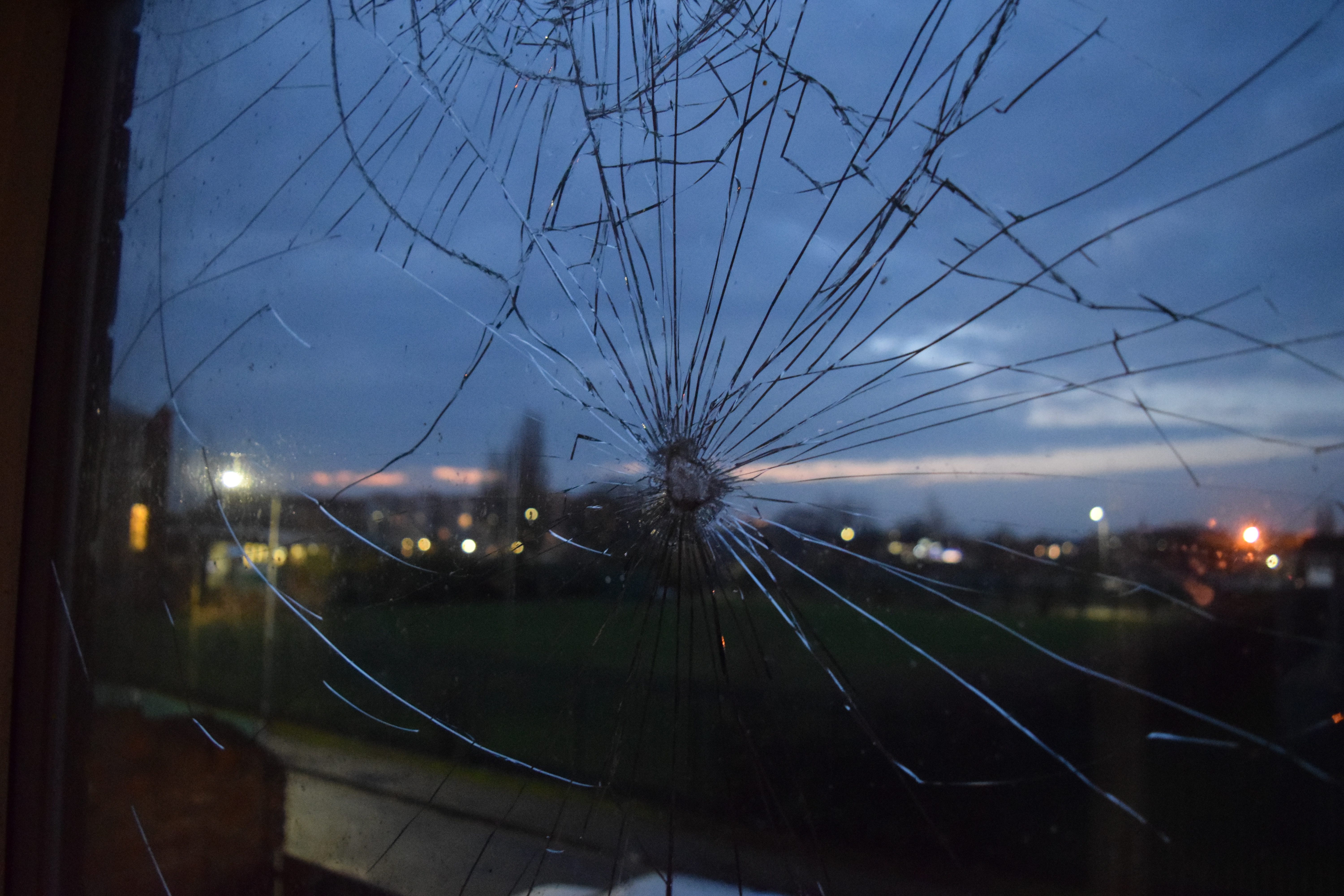 We visited this decrepit house. What we found will shock you.
Council and ENGIE Officers today paid an early morning visit to a suspicious property in Grimsby.
The commercial property, situated on Cleethorpe Road in the town was suspected of being used for residential use. The Council had also received reports of tenants living in unsafe conditions.
Housing enforcement officers accompanied by officers from Humberside Police, the Home Office and Humberside Fire and Rescue executed a search warrant at about 7am this morning.
Whilst officers found the property to be empty, there was significant evidence that people had been living there recently, including food, bedding and personal items.
Jacqui Wells, housing improvement service manager at ENGIE, said: "The conditions we found the property in today were pretty shocking.
"Along with mouldy food and dirty bedding, we also found the property itself to be in a sorry state. Some of the floorboards were broken, parts of the ceiling had begun to fall away and there were clear signs that rodents had been there.
"Our concern is that some vulnerable people had, until very recently, been living in the property, in some appalling conditions.
"Thankfully we don't see many properties like this in our area, but we do see a lot of properties which are unsafe for habitation, with no regard for the safety of the tenants."
This visit is part of a campaign by North East Lincolnshire Council and ENGIE following an announcement earlier this year by the Ministry of Housing, Communities & Local Government, awarding almost a quarter of a million pounds of funding for housing enforcement-related projects.
If you suspect a rented property to be illegally housing multiple people (a house of multiple occupancy), or failing to meet legal requirements of a rented property, contact the Council's housing enforcement team on 01472 326296.