Are you being charged for paying by card? It's illegal.
3:16 pm, Monday, 23rd April 2018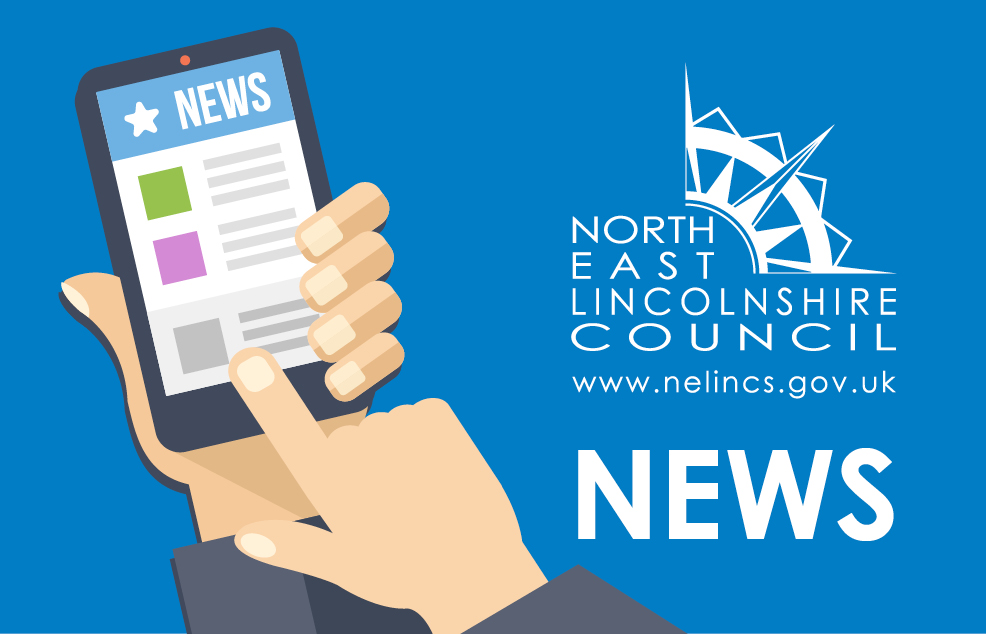 Trading Standards have issued a reminder to consumers in North East Lincolnshire about the recent ban on charges for using credit and debit cards.
The ban, which came into force in January this year, saw businesses across the UK and Europe drop card charges from online and in-store purchases, but Trading Standards have seen some businesses ignoring this law.
Traders and businesses that continue to charge consumers could see themselves become the subject of civil enforcement if reported or pursued by customers who have been wrongly charged.
Neil Clark, Community Protection and Compliance Manager responsible for Trading Standards said: "The ban on credit card charges came into effect in January 2018, and since then we've had a small number of complaints from consumers in the local area claiming that some smaller shops are still adding on a charge.
"This is illegal, and Trading Standards have the power to take civil enforcement action against traders who breach these regulations.
"Customers are entitled to receive a refund of any surcharge they have received after January 2018, and can take legal action to recover this."
Before the ban, so-called 'surcharging' all businesses to add a fee to purchases made using a card, and in 2015, this cost consumers in the UK £166 million.
If you have been charged extra for using a credit or debit card when making a purchase since 13 January 2018, you can report the trader to Trading Standards through Citizens Advice Consumer Service on 08454 04 05 06.