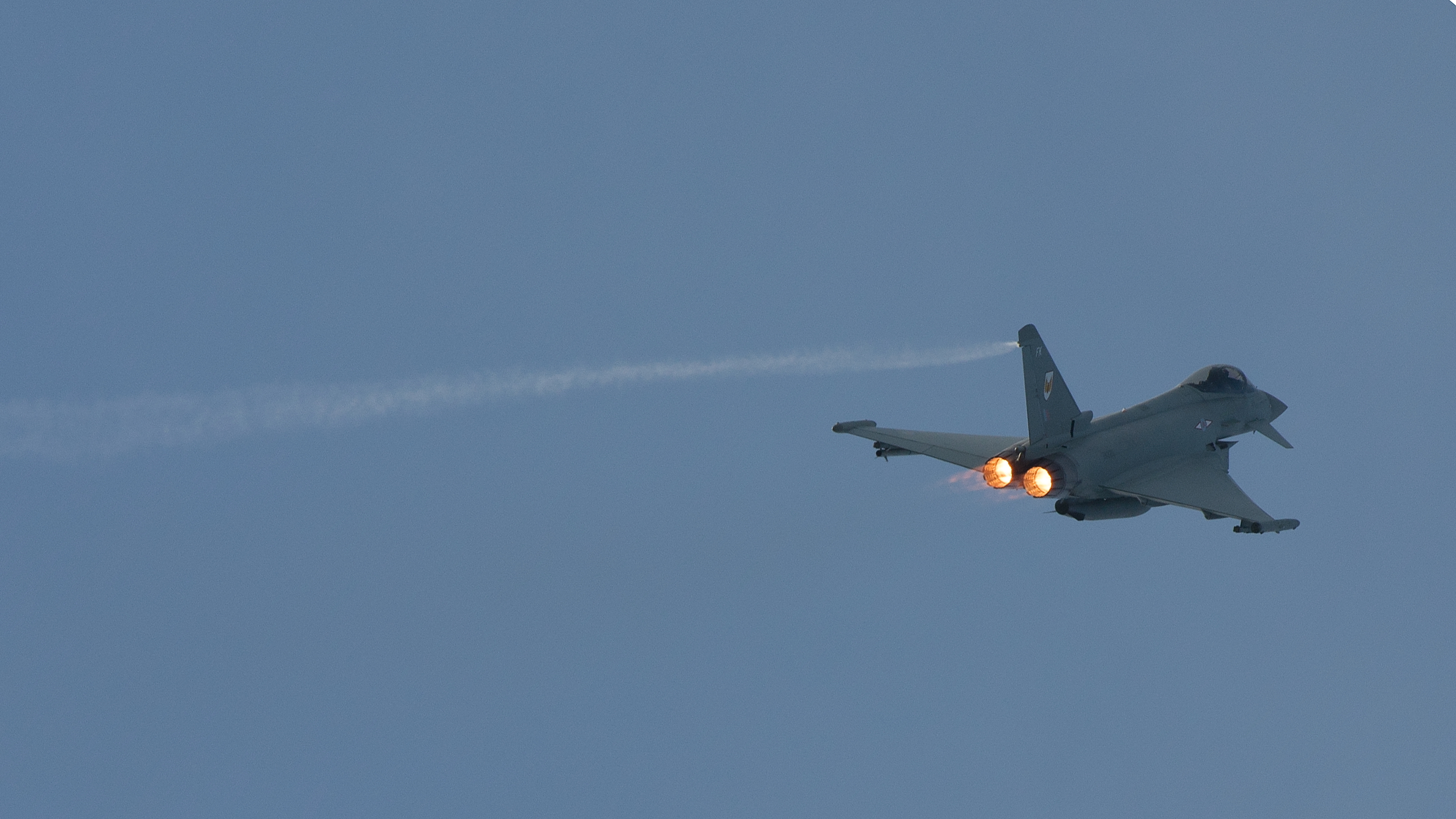 Armed Forces Day will be celebrated in Cleethorpes again from 28-30 June this year with the largest, free event on the east coast!
The resort, which has hosted Armed Forces Days for the last ten years, will once again see a series of military spectacles.
The weekend's celebrations will kick off on Friday 30 June, with stalls, including a market, opening to the public from midday from Pier Gardens to the end of lower Kingsway and static military displays close to Remembrance Gate.
Saturday will once again be the focus of the celebrations, with the parade, live music, flying activity and fireworks – all in support of our armed forces community.
Sunday will be host to flying activity, with the return of the RAF Tornado. Back again from a very successful 2018 will be Flt Lt Jim Peterson the 2019 RAF Typhoon display pilot.  Jim is hard at work at the moment, polishing the new display in the skies overhead RAF Coningsby getting ready for Public Display Authority (PDA) before start of the 2019 season.
To keep up to date on the details as they are announced, visit http://www.armedforcesnortheastlincolnshire.events or the Armed Forces Cleethorpes facebook page.