Armed Forces Day national event: Friday celebrations revealed
4:22 pm, Friday, 17th June 2016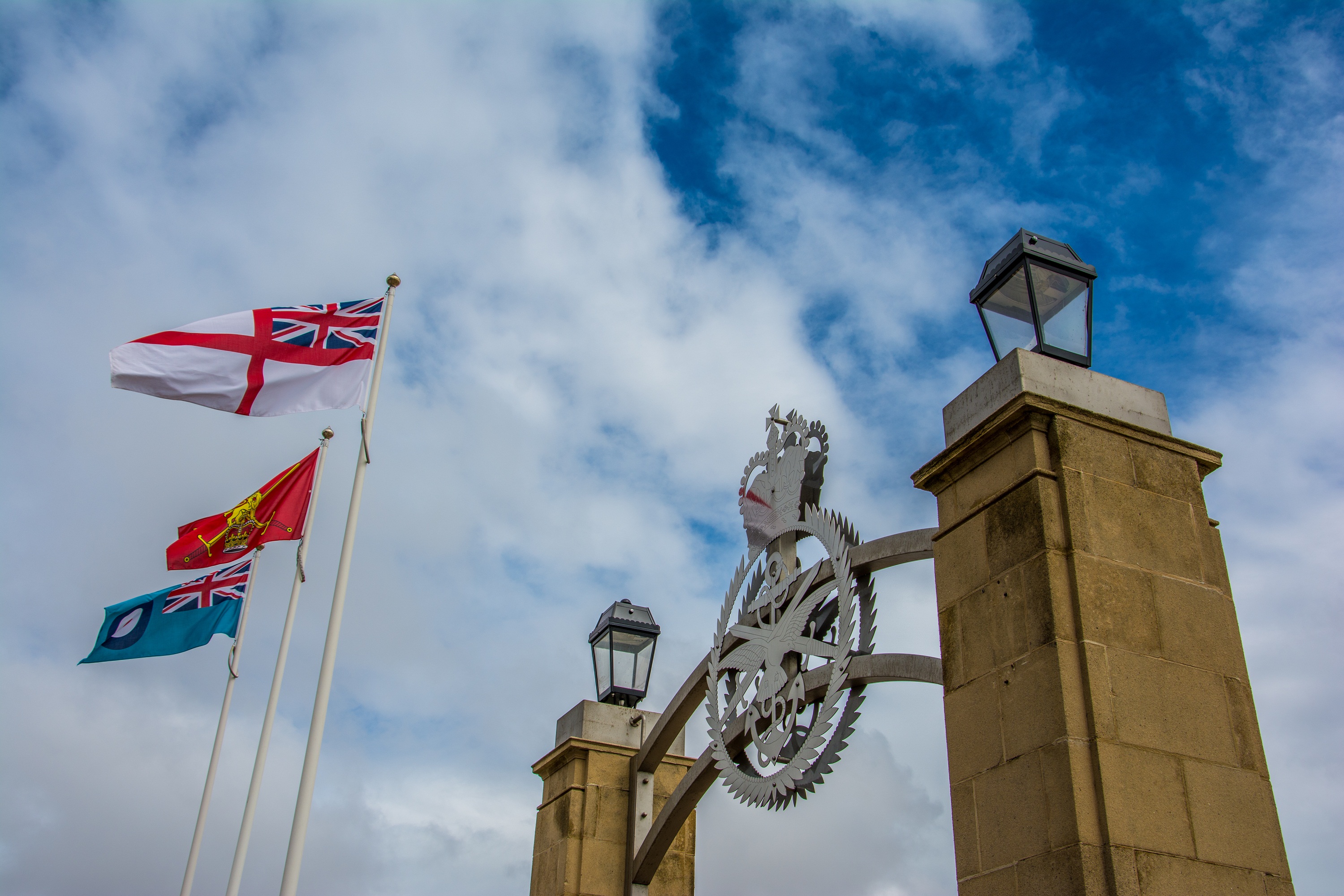 Details have been revealed about events taking place on Friday 24 June 2016, ahead of Armed Forces Day.
The national event will see a huge array of events taking place through the week, with the main event being held on Saturday 25 June 2016.
On the Friday before, further details released have revealed a spectacular series of live music performances and fireworks, to be held at the Armed Forces memorial gate, Cleethorpes, from 7.00pm to 10.00pm.
The schedule is currently as follows:
00 – 07.30pm: The Air Cadets Band
30 – 08.00pm: 1st and 2nd Scots Pipes and Drums Band
00 – 08.30pm: The North East Lincolnshire Pipe Band
30 – 09.00pm: Humberside Police Concert Band
00 – 09.30pm: North East Lincolnshire Pipe Band
Additionally, in Pier Gardens, Cleethorpes, a second series of performances will take place alongside those being held at the Memorial Gate.
The schedule is currently as follows:
15 – 7.45pm: The East Coast Band
00 – 8.30pm: The Scunthorpe and District Pipe Band
30 – 9.00pm: The Sea Cadet Band
The bands will culminate in a massed band performance at the Armed Forces Gate from 9.30pm, and the evening will end with a fireworks display at dusk (approx. 10.15pm).
To keep up to date on announcements about the Armed Forces Day national event, visit www.armedforcescleethorpes.co.uk.