Armed Forces Day National Event: Saturday Line-up confirmed
11:57 am, Tuesday, 21st June 2016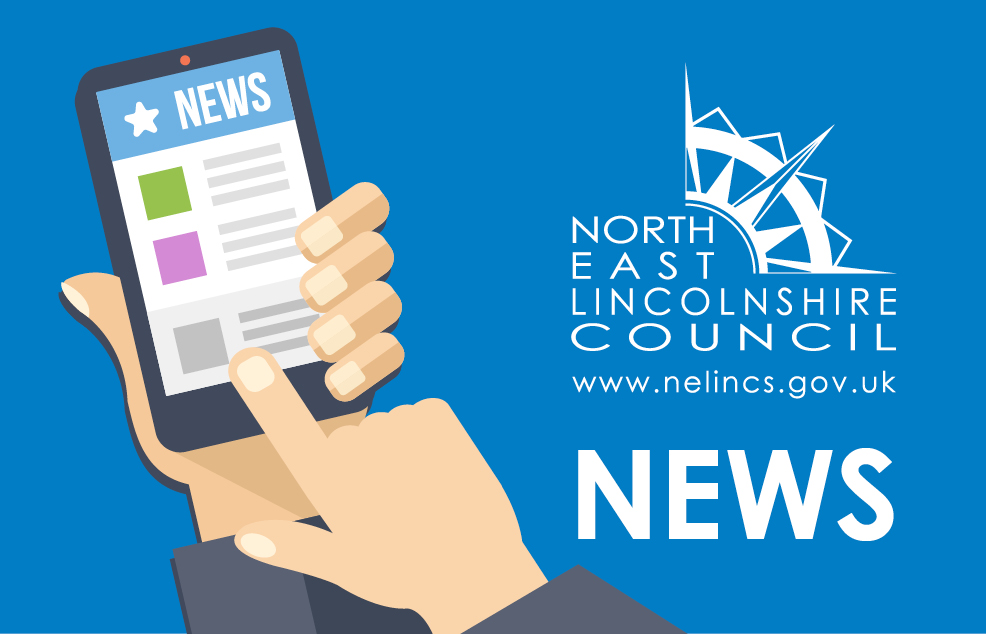 As the Cleethorpes Armed Forces Day national event approaches, details have been released for the line-up of Saturday 25 June 2016.
The resort is gearing up for a fun-filled weekend that will see Royalty and the Prime Minister visit the borough in support of the event.
Those attending on the day are advised to plan in advance so as to avoid disappointment. Though many details are subject to weather and last minute changes, timings are as follows:
Boating Lake, Cleethorpes
• 11.30am – 12.00pm: The Air Cadets Band
• 1.45pm – 2.25pm: The Military Wives Choir
• 2.15pm: Royal Marines display
• 2.45pm – 3.25pm: The Band of the RAF College Cranwell, and the Queens Colour Squadron
• 3.45pm – 4.15pm: RAC Band
• 4.15pm – 5.00pm: All for One Choir
• 5.00pm – 5.30pm: White Helmets
Armed Forces Memorial Gate
3.45pm  – 4.15pm: The Military Wives Choir
6.30pm: Band of the Royal Marines, Sunset Ceremony
7.15pm: Sarah Lowe
8.15pm: The Shannon Reilly Trio
9.15pm: Hudson Lewis
Beach/ Air Displays
• 11.00am – 11.30am: Amphibious Capability Demonstration (beach)
• 11.35am: Falcons Parachute Display Team
• 12.00pm: RAF Red Arrows Aerobatics Team
• 1:00pm – 1.30pm: Military Parade, featuring serving soldiers, veterans and cadets
• 1.06pm: Fast Jet fly past
• 1.45 – 2pm: Motor Vehicles reverse parade
• 2.20pm – 2.35pm: The Red Devils Parachute Display Team
• 3.30pm – 3.45pm: RAF Chinook display
• 4.15pm – 4.30pm: Battle of Britain Memorial Flight
• 4.45pm – 5.05pm: Royal Navy Black Cats Display Team
• 5.10pm: Royal Navy Parachute Display
To keep up to date on the details as they are announced, visit www.armedforcescleethorpes.co.uk.