Armed Forces Flag raising – Monday 19 June
10:48 am, Monday, 19th June 2017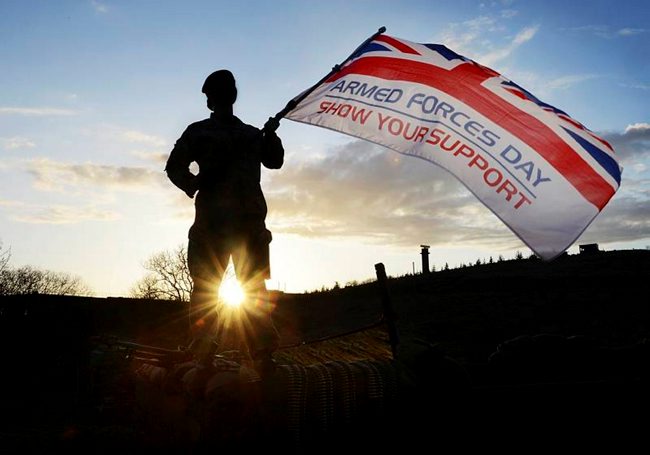 The Armed Forces Day Flag will once again be raised in North East Lincolnshire at two Flag Raising ceremonies on Monday 19 June to mark the start of the celebration of our armed forces communities.
The Armed Forces Day celebrations in North East Lincolnshire will be over the weekend of 30 June to 2 July, but the flags are being raised this week ahead of the national celebrations in Liverpool.
North East Lincolnshire will raise the Armed Forces Day flag at the Remembrance Gate in Cleethorpes at 10.00 am and at Grimsby Town Hall at 12.00 pm.
The flag in Cleethorpes will be raised by the QPD along with members of the military in attendance.
More details of the events taking place during Armed Forces Week are available at: www.armedforcescleethorpes.co.uk