Benefits of new House in Multiple Occupation licensing laws praised by local landlord
4:08 pm, Wednesday, 2nd October 2019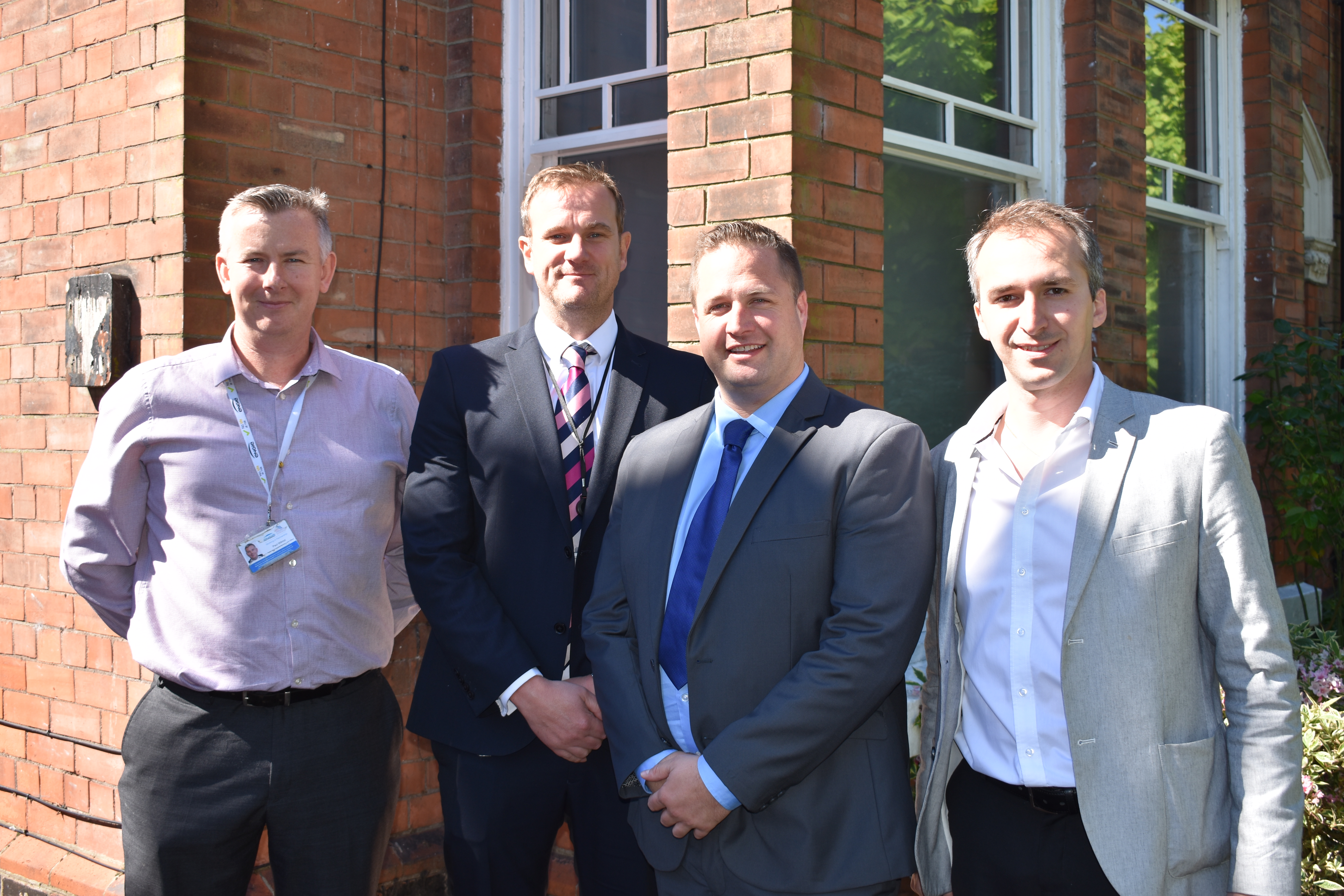 Following changes in the law last October, local landlord and HMO license holder, Andrew Walker, recently met with ENGIE Housing Officers at a property inspection in Grimsby.
During the inspection Andrew from Letsand Property Management highlighted the benefits for both tenants and landlords with the introduction of new House in Multiple Occupation (HMO) laws.
Changes to HMO licensing were introduced last year meaning that all HMOs of five or more unrelated people now require a license from the council. Those that fail to do so will receive a fine of up to £30,000.
The categories of HMO that require a license include:
HMOs that meet the standard test where at least two households share a basic amenity or the living accommodation is lacking a basic amenity.
HMOs that meet the self-contained flat test but are not purpose built flats situated in a block compromising of three or more self-contained flats. The flat must be occupied by five or more people forming more than one household and lacks a basic amenity or more than one household shares a basic amenity. This includes flats above and below commercial premises and flats in converted buildings.
HMOs that meet the converted building test, a building that has been converted and in which one or more of the units of living accommodation is not a self-contained flat.
As well as the standard license conditions, landlords need to be aware of the additional conditions being introduced. These include:
Mandatory national minimum sleeping room sizes
Waste disposal provision requirements.
The license does not apply to converted blocks of flats, known as section 257 HMOs.
You can access Andrew's video on the benefits of HMO Licensing here: https://www.youtube.com/watch?v=1BQ2F8go2kQ&feature=youtu.be
Landlords and letting agents can apply for a license online at www.nelincs.gov.uk/apply-for-it, email homeimprovementteam@nelincs.gov.uk or by calling (01472) 32 4727.