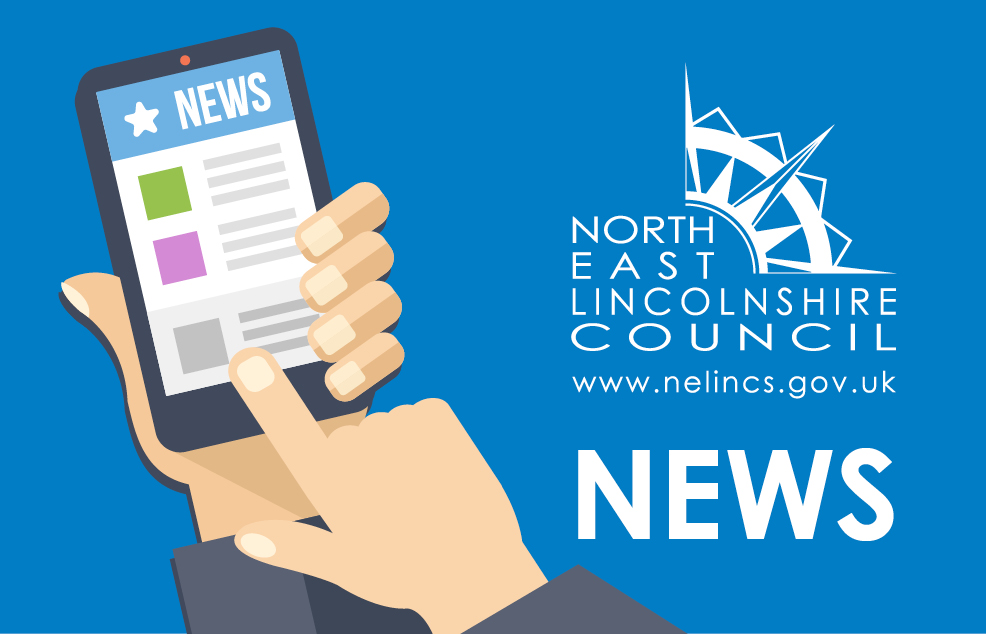 Council Tax payers in North East Lincolnshire are being targeted by fraudsters.
Council Tax payers have told us that they have received a text message entitled 'overpayment', inviting them to apply for a refund on their Council Tax.
The message reads:
"After calculating your council-tax year ending 2018 we discovered you qualify a refund. Visit: xxxxxxxxxxxxxxxx.com and enter your post code".
The link opens a webpage that requests the user to enter personal details such as full name, date of birth, postcode and mother's maiden name.  This webpage resembles the government's .GOV.UK website, but it is fake.
North East Lincolnshire Council will never contact you by text to invite you to apply for a Council Tax refund. If you are in doubt, contact the Council directly on 0300 303 0164 (option 5) or e-mail counciltax@nelincs.gov.uk.
Keeping your personal information safe
Never reply to an unsolicited text message, or click on a link in a text message unless you are absolutely sure where the link is taking you. Always use a link to a website you know to be correct, or use a search engine to find the correct website.
Carefully read the text message you have been sent. If the spelling or grammar isn't right the chances are it is not genuine.
Also, always check the text message for accuracy. The Council Tax year runs from 1 April to 31 March, not calendar years as this message states.
Never provide your personal details to an unknown third party, or type them into a web page. Legitimate companies will not request this type of information from you.