Bird keepers reminded to get registered
10:49 am, Friday, 19th May 2017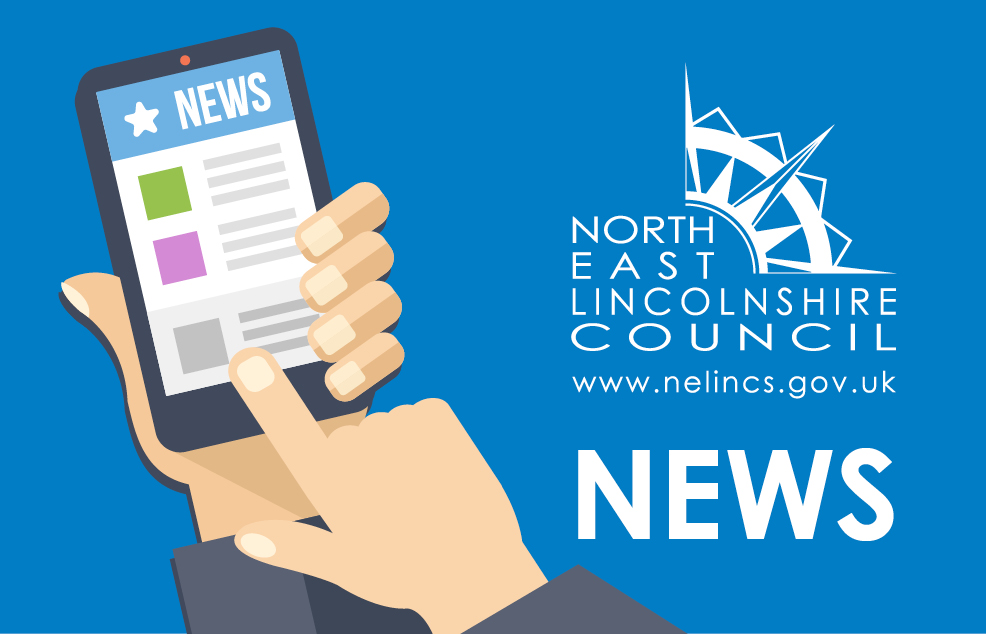 North East Lincolnshire Council Trading Standards officers are reminding members of the public that own birds or poultry to register with the local authority for updates on the threat of bird flu in the future.
The warning comes after several cases of bird flu were found across Lincolnshire, which saw a series of exclusion zones declared in parts of the region at the start of the year.
Trading Standards manager Neil Clark said: "The threat from bird flu is constantly monitored by the Department for Environment, Food & Rural Affairs.
"Nevertheless, Trading Standards is asking local residents that own birds or poultry, including backyard flocks, to complete our online form or get in touch so we can add them to our records.
"In the past, we have struggled to get the messages out to all bird owners because not everyone is registered with us. Whether you own a flock of chickens or a few racing pigeons, you should register to receive the messages of advice and guidance in the event of a suspected case of bird flu."
To complete the online form and get registered, visit www.nelincs.gov.uk/birdregistration, or call Trading Standards on 01472 326299 (option 3).
For more information on how to spot the disease, what to do if you suspect a bird has been infected, and measures to prevent it, visit the Department of Environment, Food and Rural Affairs (DEFRA) website at https://www.gov.uk/government/organisations/department-for-environment-food-rural-affairs.