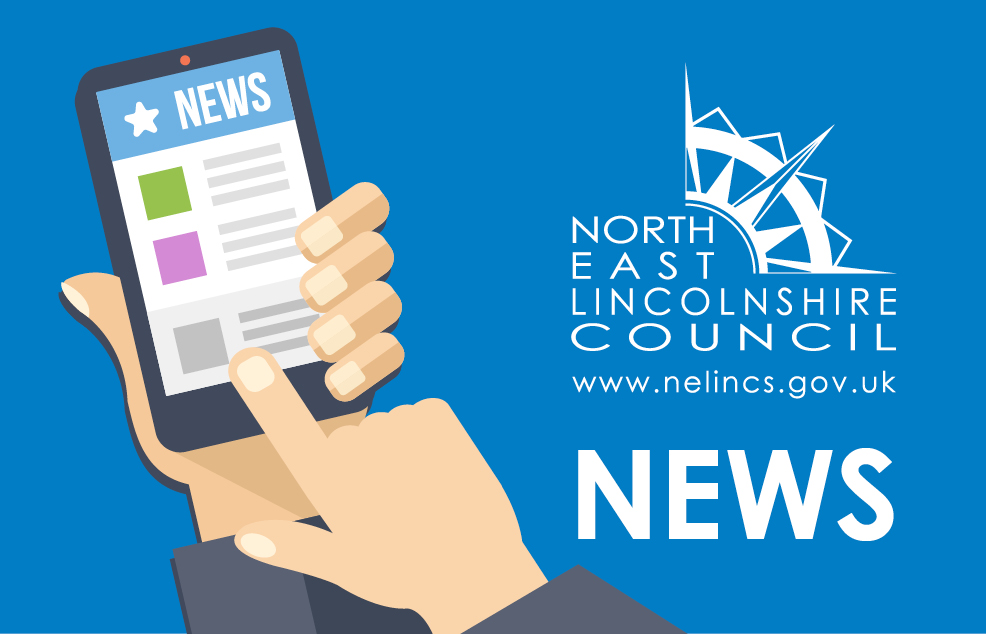 The Queen, Accompanied by The Duke of Edinburgh, The Prince of Wales and The Duchess of Cornwall will light the Principal Beacon to Celebrate Her Majesty's 90th Birthday on Thursday 21st April.
To celebrate The Queen's 90th Birthday, His Royal Highness The Prince of Wales will invite Her Majesty The Queen to light the Principal Beacon on 21st April at Windsor Castle. This will be followed by the lighting of a number of Beacons along the Long Walk, Windsor Great Park, including one at the Copper Horse, and then over 1,000 beacons will be lit throughout the United Kingdom, Channel Islands, Isle of Man, UK overseas Territories and a Commonwealth Country to celebrate this landmark birthday.
Many different organisations, including North East Lincolnshire Council, are taking part from all areas of the local community by lighting Beacons, including Town, Parish and Community Councils and Youth Organisations.
In North East Lincolnshire, we're celebrating the occasion at Ross Castle in Cleethorpes. A message from the Prince of Wales will be read out at 8pm, followed by the lighting of the Beacon and finishing with fireworks. Public are welcome to attend.
The Army Cadet Force are taking special gas fuelled Beacons to the top of the Four Highest Peaks in the UK:
. Ben Nevis – Scotland (1st Battalion Highlanders Army Cadet Force)
. Mount Snowdon – Wales (Clwyd and Gwynedd Army Cadet Force)
. Scafell Pike – England (Cumbria Army Cadet Force)
. Slieve Donard – Northern Ireland (2nd NI Battalion Army Cadet Force)
Alex Baxter, Managing Director of the Armed Forces Major Events Team, said, "We're extremely proud to be able to light this Beacon on the occasion of Her Majesty, The Queen's 90th Birthday and we'd like people to join us on this special night. This is our heartfelt thanks for the lifetime of service to our nation, and a fitting tribute."
Bruno Peek, LVO, OBE, OPR, Pageantmaster, The Queen's 90th Birthday Beacons said, "It has been a enormous privilege to be able to organise this amazing community event to celebrate the 90th Birthday of Her Majesty The Queen. I am delighted to see so many different organisations playing their part."