Blue plaque to be unveiled to mark Brenda Fisher's achievements
3:00 pm, Wednesday, 6th December 2017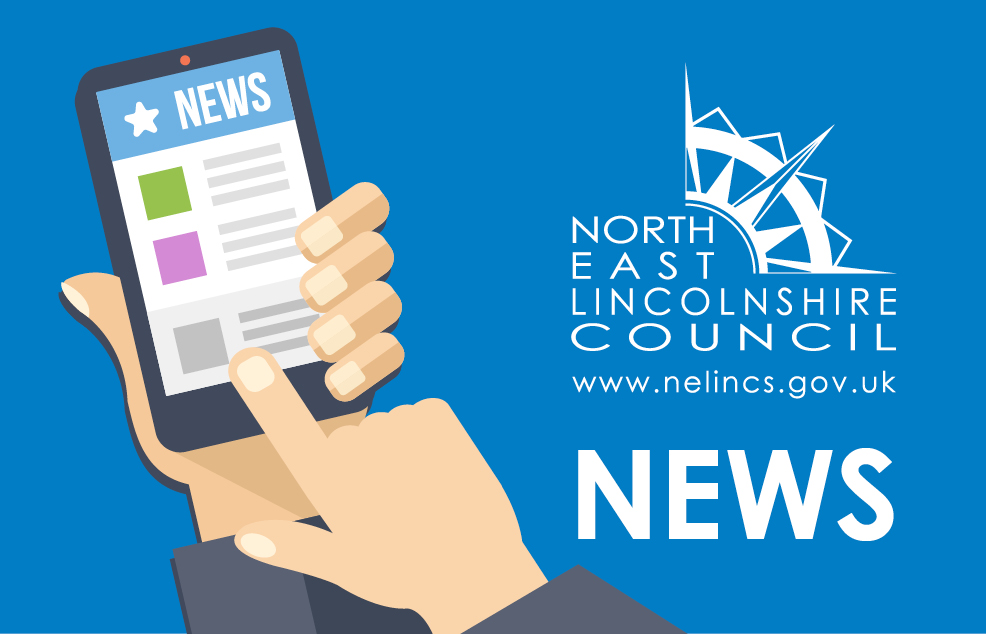 Brenda Fisher has been honoured with the unveiling of a Grimsby, Cleethorpes and District Civic Society blue plaque at the Fishing Heritage Centre to mark her amazing swimming achievements.
Born in 1927 in Scartho, Brenda is the daughter of a Grimsby trawler skipper and learned to swim at the age of nine including using the open waters of Alexandra Dock to practice in.
In August 1951, she broke the women's world record for swimming the English Channel. Sponsored by the Daily Mail, the swim took 12hrs 42 minutes, breaking the previous record of 13hrs 20mins set the year before. Her homecoming reputedly saw crowds of more than 20,000 people welcome her back to the town. For her channel swim, Brenda received £1000 and a silver cup offered by Eva Peron – wife of the then Argentine Republic's President.
In later years, Brenda went on to swim the channel again, and later won the 29-mile River Nile Swim and became only the third person in history to complete the 32-mile Lake Ontario swim.
During Cllr Christina McGilligan-Fell's Mayoral year (2016-17), she started the process to commemorate Brenda Fisher's achievements as a long distance swimmer, culminating in today's unveiling.
The plaque was funded by the Grimsby, Cleethorpes and District Civic Society.
Cllr Jane Hyldon-King, portfolio Holder for Heritage and Culture, said: "It's fantastic to be able to recognise Brenda in this way, and in my role as champion of the borough's heritage, give Brenda the recognition she deserves."
Former Mayor of North East Lincolnshire, Cllr Christina McGilligan-Fell, said: "As the driving force and catalyst working with the Grimsby, Cleethorpes and District Civic Society, I feel an immense sense of pride, not only for Brenda but for the whole of the borough and what this plaque represents. This is a natural progression from Brenda receiving the Freedom of the Borough which I had the pleasure and honour to be part of."