Braking Point stops off in North East Lincolnshire
11:52 am, Tuesday, 4th December 2018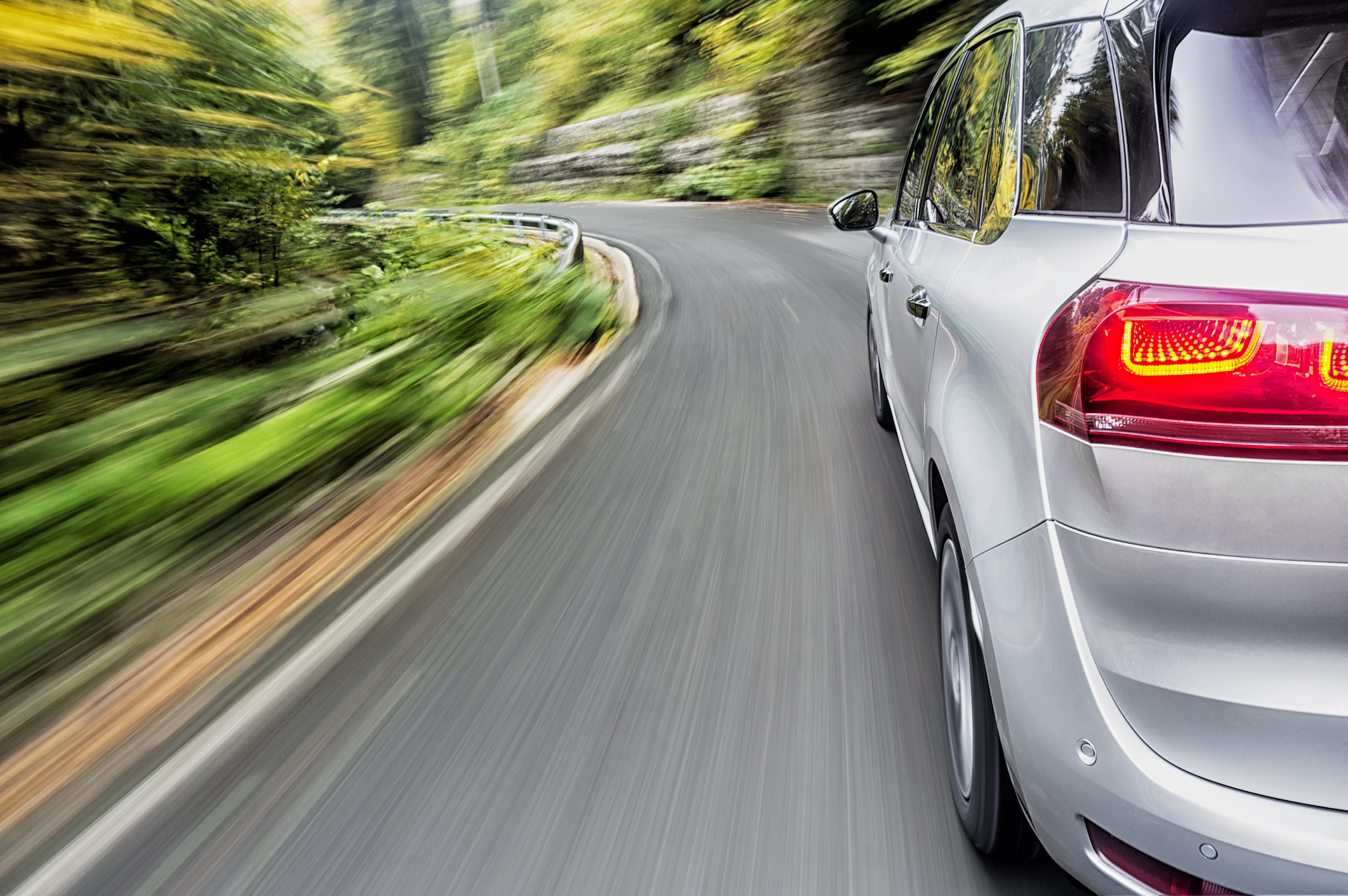 A road safety themed play has stopped off for schools, academies and colleges in North East Lincolnshire.
The road safety play, Braking Point, is being delivered by the Performance In Education Theatre Company and focusses on road safety messages for 15 to 19 year olds.
The play is followed by an interactive workshop providing students with an opportunity to learn techniques to use when a passenger in a young driver's car.
Ruth Gore, Marketing Officer at Safer Roads Humber, said: "Young people are one of the road safety priority groups for Safer Roads Humber as people in the age range of 16 – 25 are over represented in our casualty statistics. We know that this is not only young drivers but also young passengers in young driver's car. The play focusses on peer influence and making sure that young people have an opportunity to develop solutions to risky situations before they get into them.
"Over the three week tour we anticipate that over 2,000 young people will have seen the play as it visits schools and colleges across the Humber Region. In North East Lincolnshire the play will be shown 12 times to a number of schools and colleges."
Safer Roads Humber are funding the plays which are taking place across the Humber region. The council and their regeneration partner, ENGIE, work in partnership with Safer Roads Humber.