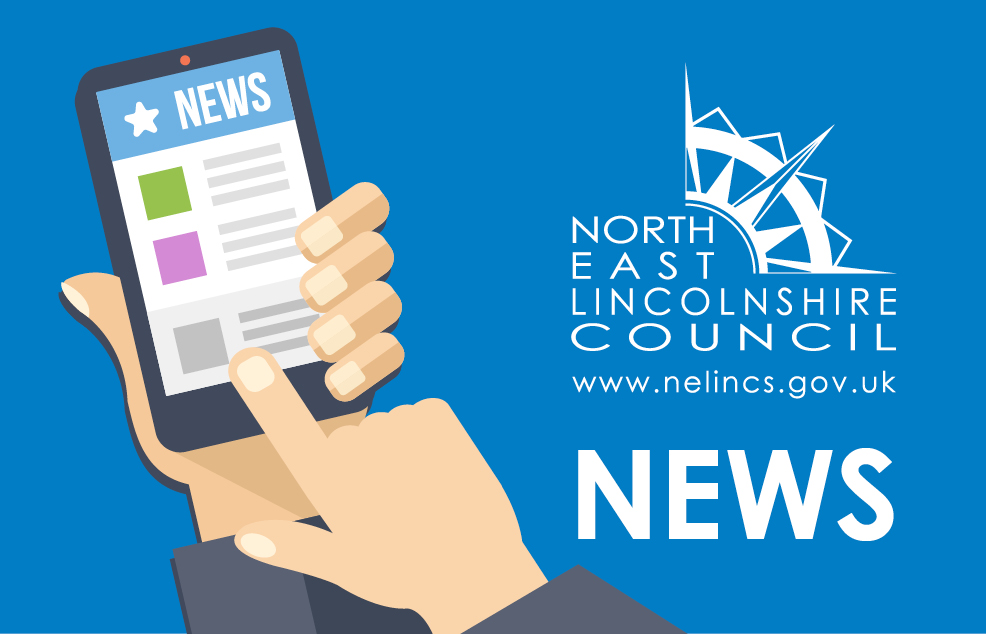 Have your say on North East Lincolnshire Council's budget proposals for the next financial year.
People, businesses and other organisations can give their views from today, Wednesday 13 December, until 12 January 2018.
During that time you will be able to give your views at www.nelincs.gov.uk/Letstalk.
Paper copies of the survey will be available in the four Lincs Inspire libraries and at the Municipal Offices in Grimsby.
Cllr Matthew Patrick, portfolio holder for Finance, Community Assets, Governance and Tourism, said the Council wants to hear people's views about which of its activities are important to them.
He added:
"Local government finance is probably a big turn-off for most people, but the decisions we make when setting the budget can affect you and your community, so it's important that you give us your views.

"The council tax you pay is only one of our main funding sources. The other two are grants from central government and business rates. Although your council tax has gone up, we've lost a lot of funding from central government.

"About £34m has been cut from the main grant from central government since 2013, that's a massive amount of money wiped from our budget.

"We've managed our finances soundly and by streamlining the way we work we've protected many of the services for the most vulnerable, but that comes at the expense of other activities people enjoy."
A short video and more information about council spending and funding has also been added to the Council's website.
Cllr Patrick said:
"Out of our total budget of £121.7m, more than a third (£46.6m) is spent on adult social care.

"That's help for older people, disabled people and the vulnerable. About another £23m is spent supporting babies, children and young people,

"The rest is spent on things like cleaning and lighting streets; emptying bins; mending roads; looking after parks, open spaces, cemeteries and crematorium; dealing with planning applications; attracting investment; providing sport, leisure and cultural activities; supporting businesses and running our organisation."
Cllr Patrick added:
"We're becoming a more commercial organisation and will be reviewing all our activity during the next few years to make the savings needed to balance our budget.

"We can't face this challenge alone. We want to work with you, with businesses and with other organisations to deliver our services differently."