Cabinet approves Toll Bar road safety improvement proposals
8:53 am, Tuesday, 10th September 2019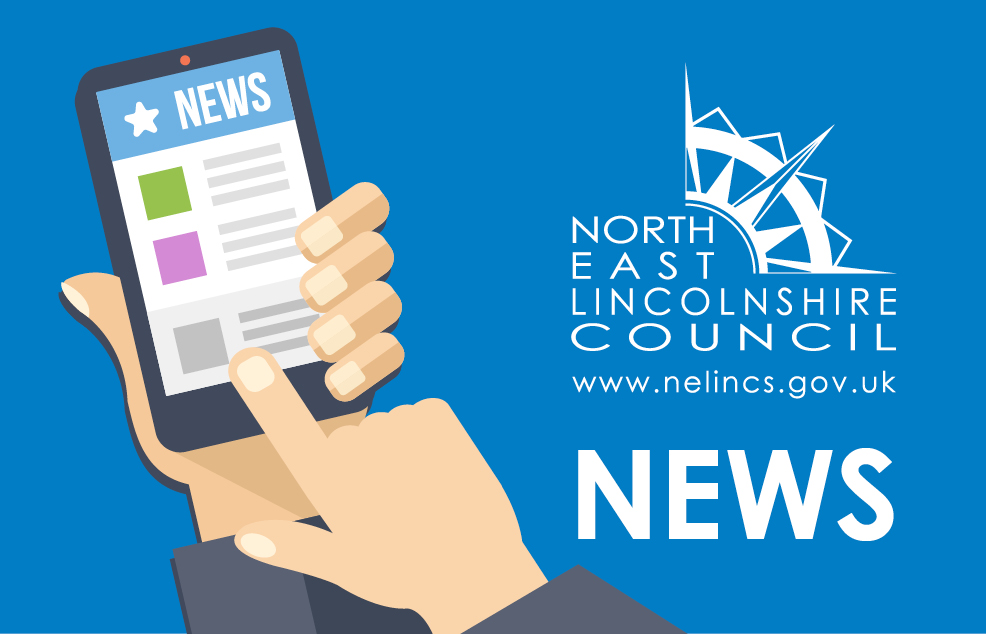 North East Lincolnshire Council's Cabinet today approved revised plans to improve road safety close to a popular school in the area.
As a result, work on a signalised toucan crossing will be carried out at the northern junction arm of the A16 Louth Road near the junction with Toll Bar roundabout during the October half term.
Following that, further work will continue to look at a longer term solution to the traffic and growth challenges in the area.
Council Leader Philip Jackson said the roundabout issue had been the subject of extensive debate by the Council over several years.
"We've been very conscious that this has been a subject close to the hearts of local residents," he explained.
"This is about getting the balance right between those local concerns and ensuring pupils, other pedestrians and cyclists crossing the road in the area are safe. It's quite a complex situation, as we always knew it would be, but we're confident this will deal with the short term road safety issues and also allow us sufficient time to further and fully investigate options going forward.
"When we took control of the Council in May, we paused the previous plans and promised we would listen to local people, the Toll Bar Academy and other organisations by instigating a review of the previously approved scheme and this is exactly what we've done."
The proposed replacement of the existing roundabout at Toll Bar has previously considered by former Cabinets, Full Council and relevant Scrutiny Committees. These reports highlighted the road safety issues associated with the junction arising from the high volumes of traffic, pedestrians and cyclists using Toll Bar, particularly during peak hours, without formal crossing facilities.
Cllr Jackson added: "This is the first stage of dealing with the pedestrian and cyclist safety issues which have been known for some time."
"We expect a further report on the longer term options to deal with congestion and the planned growth in the area to come back to Cabinet in the next few months, but it was clear that certain steps needed to be taken as soon as is practical to deal with things as they are now."