Cabinet to consider next steps for community stadium
9:47 am, Tuesday, 21st February 2017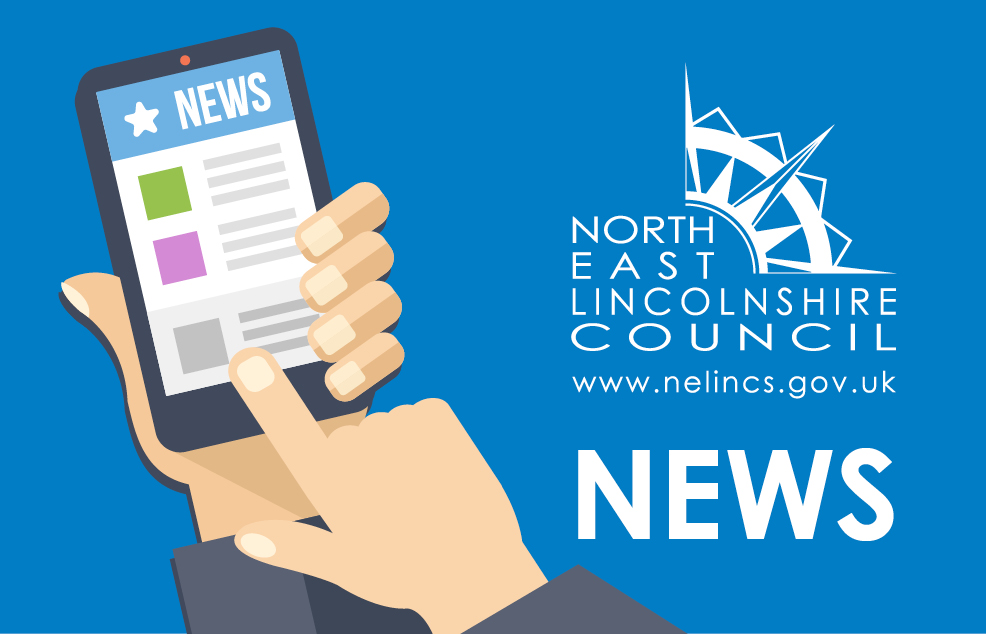 Cabinet members at North East Lincolnshire Council will next week consider a report on the next steps of multi-million pound plans for a new community stadium in the borough.
A special meeting of the Cabinet will consider recommendations to grant an option, subject to the necessary planning permissions being granted, for Grimsby Town and their developers Extreme to purchase Council-owned land on Peaks Parkway.
The recommendations are part of a report to be discussed by members on February 28th, which includes details of a viability study carried out into the scheme.
Cllr Peter Wheatley, Cabinet member for Regeneration, Skills and Housing at North East Lincolnshire Council, said: "Having a private sector developer so interested in investing a significant sum into the area shows it's exciting times for the borough.
"We've regularly stated that while we're determined to do all we can to see a new community stadium built, we must follow a strict process when there's the potential for public property and resources to be used."
The report to be considered by members states: "The development of a Community Stadium in North East Lincolnshire will contribute to both building a stronger economy and stronger communities. A Community Stadium will include the creation of new facilities for community use together with enabling development.  A legacy of community benefit will be created, along with public health benefits and construction employment and training opportunities."
And it adds: "In order to enable and facilitate further investment by the private sector into the proposed Community Stadium development it is advised to be necessary to  engender confidence in the deliverability of development by entering into an appropriate Option Agreement.  This will be subject to external independent legal advice as to specific terms."
Cllr Wheatley added: "We've always said we want to get the best deal for the borough, but this doesn't happen overnight and it's important that we consider all the relevant issues to inform any decisions. This is very much the next stage in that process."