Cabinet members agree preferred bidder for Humberston Fitties
3:56 pm, Wednesday, 15th March 2017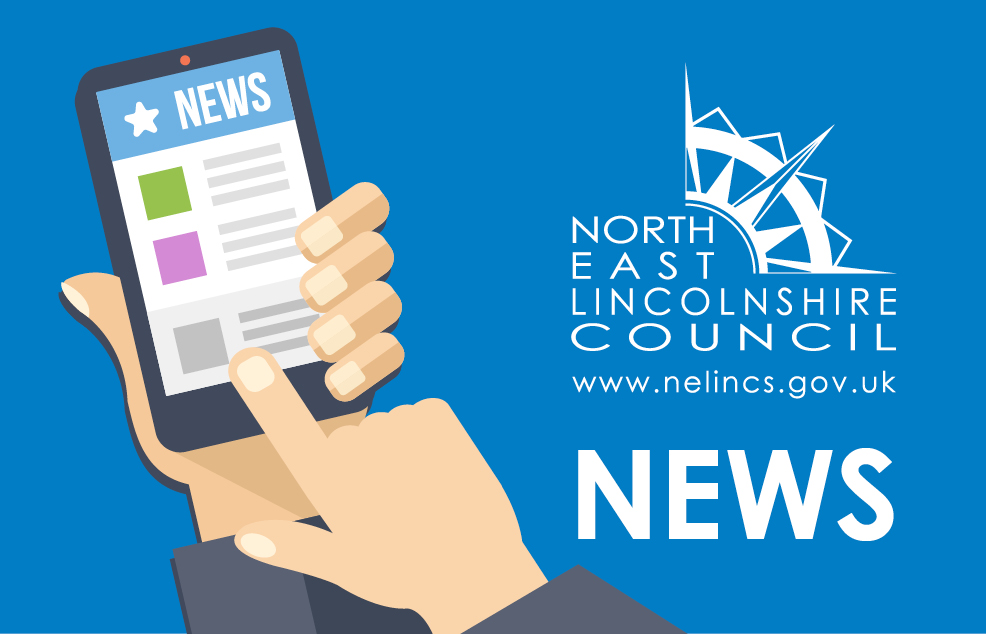 Members of North East Lincolnshire Council's cabinet group have approved the offer from the preferred bidder for the long leasehold disposal of the Humberston Fitties Chalet Park.
The matter was deferred for further scrutiny after a full council meeting earlier in February and members of the joint scrutiny panels recommended to approve the offer from the preferred bidder.
Names of businesses and organisations who submitted bids were removed from the reports before they were presented to full council, the joint scrutiny panels and also to cabinet.
Cllr Matthew Patrick, portfolio holder for finance, resources and inclusion at North East Lincolnshire Council, said:
"We believe the preferred bidder we've chosen represents the best deal for the Council and the people of North East Lincolnshire.

"We can now begin negotiations with the company and we hope to be in a position to name them at a later date."
Cllr Patrick added:
"Disposing of valuable public assets is a complex business and when doing so we must follow a strict process within a regulatory framework.

"All bidders were given the same opportunity to outline their proposals through the bidding process and set criteria provided to them. Bids were evaluated on the same basis against these set criteria.

"Interested parties were asked to include details such as the sum payable to buy the long leasehold, the source of funding, a timescale for the purchase and any plans they have for the site.

"We cannot consider additional information provided by bidders after the deadline.

"I'd like to reassure chalet owners that they have nothing to fear from a change in ownership.

"None of the bids suggested that the chalet park would deviate from its current use and purpose.

"There is no suggestion from any of the bids that chalet owners will be asked to vacate the site. In fact most bids, including the preferred bidder, confirm long term interests will be given to chalet owners to continue occupation of the site.

"The preferred bidder has indicated that they envisage offering leases in excess of 25 years to provide the comfort of knowing chalet owners can invest in their property.

"And there is no suggestion from any of the bids that the site will be closed to the public.

"In terms of the site's character, the Humberston Fitties Chalet Park has been a conservation area since 1996. This means there are strict rules over development to help preserve its unique character for everyone's benefit."