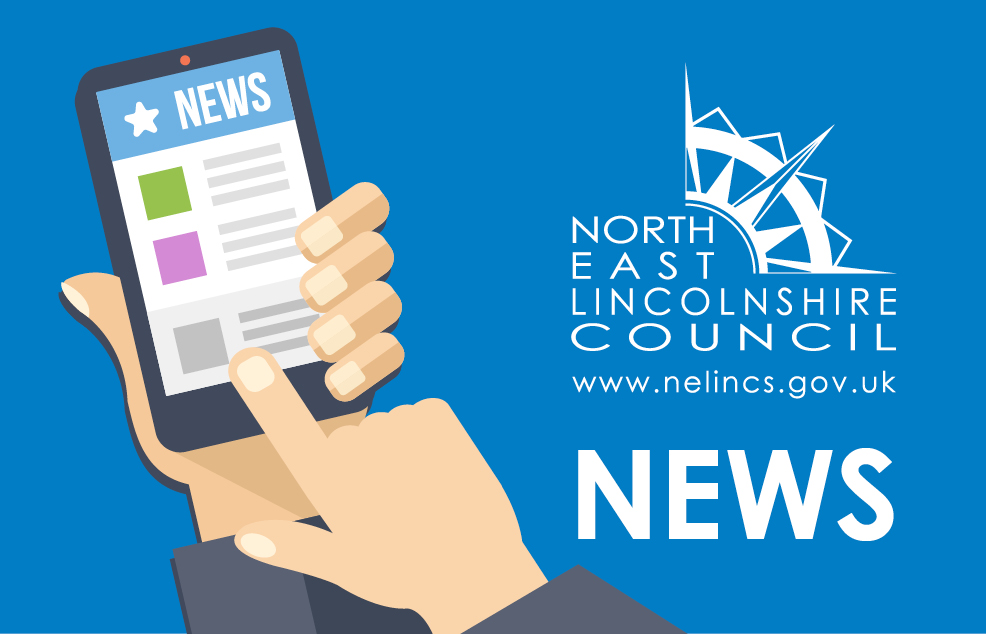 Carriageway resurfacing works are due to start on St Andrews Way, Immingham, on Thursday 24 October.
The works will take two days to complete and will be carried out under a full road closure between 8am and 6pm.
The works will include full carriageway resurfacing and drainage improvements.
Vehicle access to properties will not be possible during working hours, but pedestrian access will be maintained at all times.
The resurfacing works are required to replace the worn surface of the carriageway and future proof the road for years to come.
North East Lincolnshire Council and its partner ENGIE would like to apologise in advance for any inconvenience caused during these improvement works.
Visit www.nelincs.gov.uk/roadworks for the latest live travel information in the borough, including congestion and roadworks.