Your chance to take part in creating public art in Grimsby
11:48 am, Friday, 26th May 2017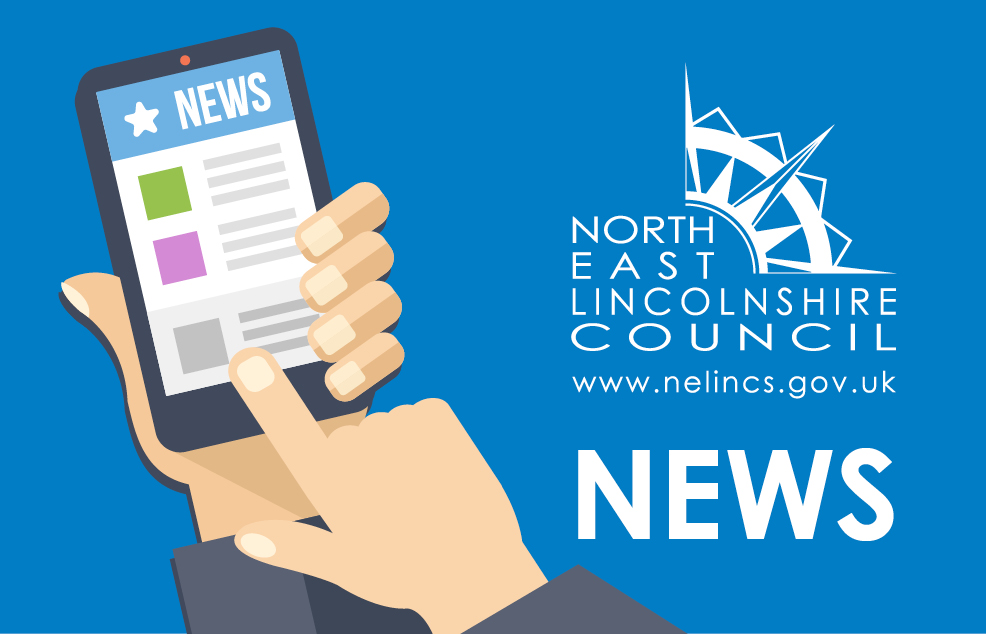 The next piece in the jigsaw of the Cartergate area improvements is about to start on site: public art will be created in Chantry Lane underpass.
Grimsby-based organisation, Creative Start, were brought in and have been working with the public to see what people would like to see.
Various concept ideas were drawn up, and the final two designs have now been agreed – one to represent Grimsby's architectural heritage and one to represent sporting achievers from the Grimsby area who have excelled in their fields.
The work on site will begin next week and local people will be encouraged to take part and get involved. The CREATIVE START team will mentor people in the full process of mural art including sketching and painting the murals. Anyone, whatever their age, level of ability or confidence in art, is welcome to take part in the project.
Sam Delaney Director of CREATIVE START said "We are delighted and feel very privileged to have been given the opportunity to create a mural at the Cartergate underpass. We want the mural to help encourage pride in the community. The artwork has been designed with community improvement in mind and to celebrate the town and surrounding area. We are an inclusive community arts programme and we hope that local people will get in touch and find out how they can be involved in the project and take some ownership of the art."
Previous works of art by CREATIVE START include three custom murals at Vintage Lincs and Graham Chapman Classic Cars on Wilton Road. They were painted in 2016 and depict scenes from iconic British movies. This year they completed a mural for the Fire Station on Cromwell Road that was designed to promote Fire Safety.
If you want to get involved, contact Creative Start at info.creativestart@gmail.com.
You can find out information on their website www.creativestartarts.com and their Facebook page: www.facebook.com/CREATivEstART.Arts