Change to carriageway resurfacing works in Fieldhouse Road, Humberston
1:52 pm, Monday, 20th April 2020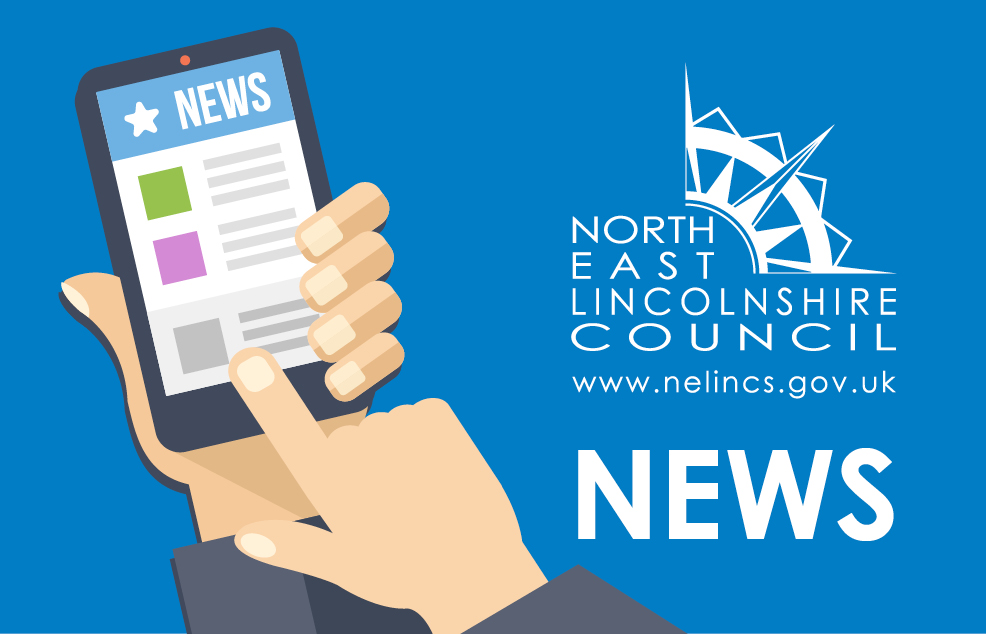 The carriageway resurfacing works due to start in Fieldhouse Road today (Monday 20 April) have been delayed due to a lack of materials and are now due to start on Monday 4 May. They will take four days to complete.
During these works, a full daytime road closure will be in place between 8am and 6pm and parking temporarily suspended. Footway access will be maintained.
This part of the works was subject to change with the impact from COVID-19 on the supply chain.