Changes to seating at Riverhead Exchange in Grimsby town centre to curb anti-social behaviour
10:03 am, Tuesday, 28th April 2020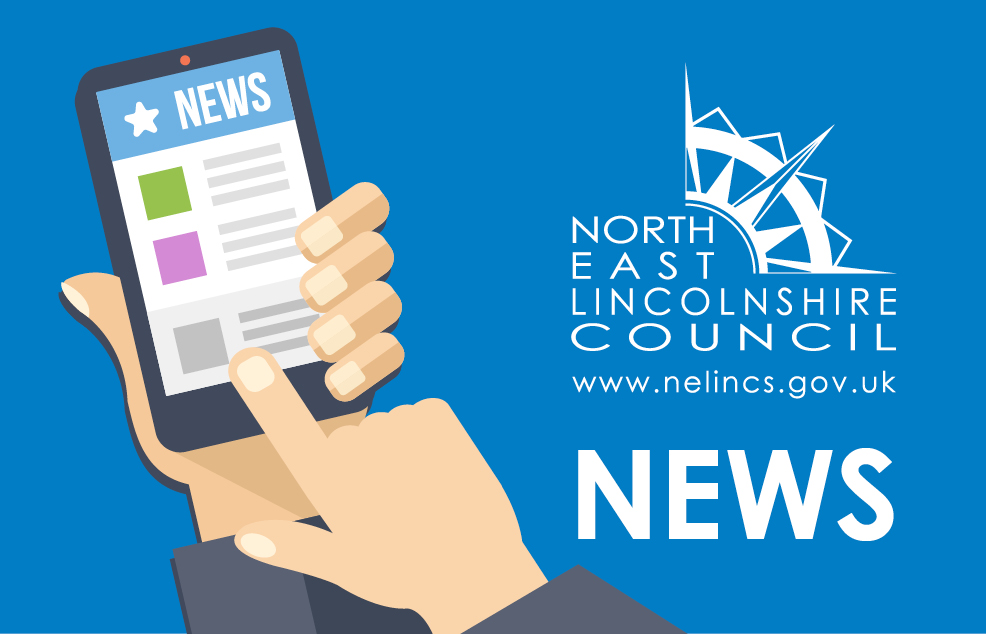 In response to ongoing anti-social behaviour issues and concerns raised by local residents and bus passengers, works to remove some of the benches at bus stands C, D, E and F will be starting on Monday 4 May.
The works follow engagement with a number of key stakeholders, including Humberside Police, to combat and reduce anti-social behaviour in Grimsby town centre and the Riverhead Exchange.
North East Lincolnshire Council and its regeneration partner, ENGIE, are continuing to look at alternatives for refurbishment of the front benches and other initiatives working with partners to further address the anti-social behaviour issues identified.
The works starting on Monday 4 May are expected to take two weeks to complete and include the removal of the back and side benches on the affected stands. The bus stops will remain operational during the works.
Councillor Ron Shepherd, portfolio holder for safer and stronger communities, said: "The bus shelter benches in the Riverhead Exchange have proved difficult to maintain and have become a safety hazard.
"The area has been subject to anti-social behaviour which has included groups of street drinkers gathering and causing intimidation towards members of the public waiting for a bus, glass getting stuck in the wooden bench slats and rubbish accumulating at the back of the benches.
"Council workers have continued to engage with groups that congregate, clean the benches and remove any potential hazards, but it has become a recurring issue which is deemed unreasonable for the public.
"We have decided to remove some of the benches, with the public's safety and comfort being of paramount importance."
North East Lincolnshire Council's regeneration partner, ENGIE, will be managing and overseeing the works with local contractor, Southam Services, completing the works.