Changes to waste and recycling collections are on the way
3:11 pm, Friday, 6th October 2017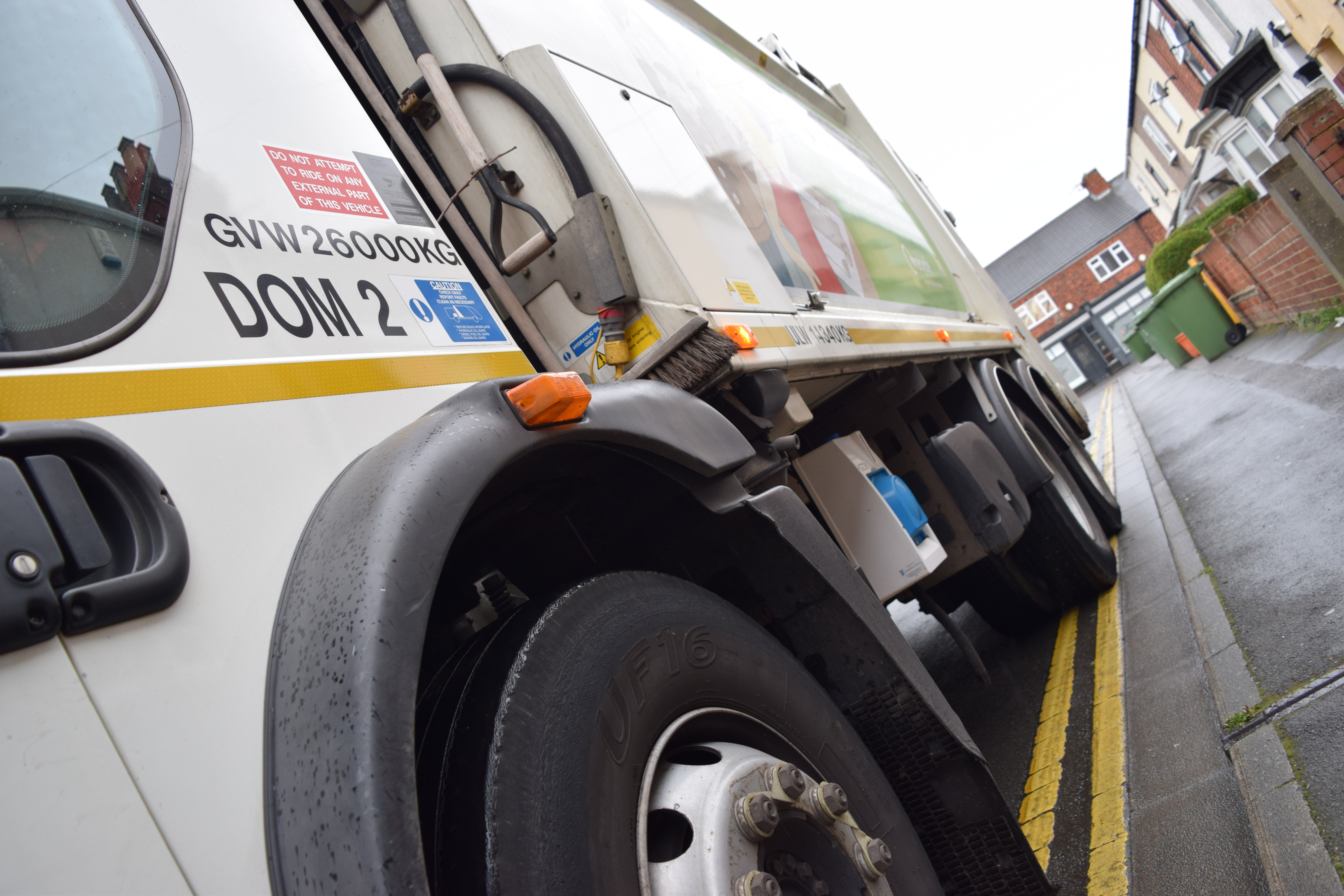 Changes to the way waste and recycling is collected are on the way. From 6 November, waste and recycling will be collected on alternate weeks – one week general waste, the next week recycling.
Every household in the borough will be receiving a letter through the post in the next two weeks explaining the changes and outlining the dates for each collection for the next three months. Additionally, residents can check their own collection dates on the council's website by entering their postcode and house number or name.
In order to help residents through the changes, a number of options are available:
–           You can order additional recycling boxes to help you recycle more of what you use the most
–           If you are a larger family (with six or more permanent residents, a household of five with one in nappies or a household with three or more children in nappies), you may be eligible for a larger general waste bin
–           If you have specific medical needs that generate a lot of non-hazardous medical waste, you may be eligible for a larger general waste bin
–           An assisted collection service is available if you're physically unable to put your waste bin out for collection and there is no-one else at the property who can do this for you.
Residents can also follow the #WasteNEL tag on twitter and facebook for hints and tips on how to reuse, reduce and recycle more. Some quick examples:
–           Don't forget to wash and squash your plastic bottles before putting them in the orange box – you'll get more in.
–           Think about how much food you waste over the week and try to reduce that amount – plan your meals and your buying before you go shopping.
–           If you're having a clear out, donate your old clothes to charity shops and collection centres to reduce the amount you throw in the bin.
–           If you're putting food waste in your bin, put it in a bag and tie it up to reduce smells.
Cllr Dave Watson, portfolio holder for the environment, said he understood there were concerns about the changes, but went on to explain: "Collection of waste is a key service we provide to every household in North East Lincolnshire, but we need to make the changes to be able to deliver the service within the budget available.
"We're also conscious that more than 75% of local authorities across the country already collect waste on alternate weeks, so this isn't unique to our area.
"We know there will be some challenges ahead, but we are doing everything possible to make it easier for residents to recycle and therefore have more room in their general green waste bin.
"What's also clear is that there's an onus on every household to contribute to changing behaviour around recycling. The benefits of small changes in our behaviour will make best use of our natural resources – more material will be recycled, it will reduce fuel usage and reduce our carbon footprint."
If residents have concerns about the way they are managing their waste, they can call the waste hotline on 01472 326288 for advice and to request different containers.
So, from 6 November, don't forget – general waste one week, recycling the next.
For more information, visit www.nelincs.gov.uk/bins, and for advice on what can be recycled, how and where, visit www.nelincs.gov.uk/recycling.