The Holiday Activity and Food (HAF) Programme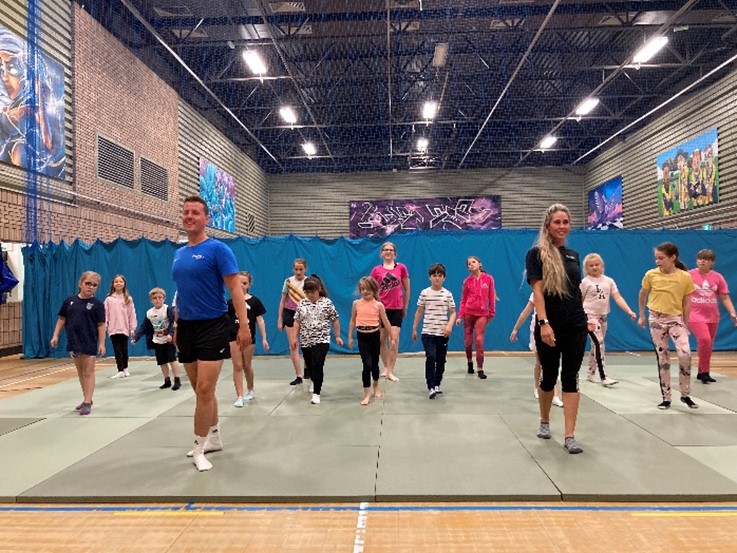 What is HAF?
The Holiday Activities and Food programme (HAF) provides healthy food and enriching activities to children in receipt of free school meals.
The activities take place across the Easter, summer and Christmas holidays.
The aim of the programme is to make free places available to 5 to 16 year old children in the area who are eligible for and receive benefits-related free school meals (the equivalent of at least four hours a day, four days a week and for six weeks a year). This would cover four weeks in the summer and a week's worth of provision in each of the Easter and Christmas holidays.
More information on the programme and associated guidance is available at GOV.UK – HAF programme.
Our local model
The approach in North East Lincolnshire is aimed at encouraging children to:
eat more healthily over the school holidays
be more active during the school holidays
take part in engaging and enriching activities which support the development of resilience, character and well-being along with their wider education attainment
be safe and not to be socially isolated
have greater knowledge of health nutrition
be more engaged with school and other local services