Christmas lights switch on event and Illuminate parade, Immingham
4:26 pm, Thursday, 7th December 2017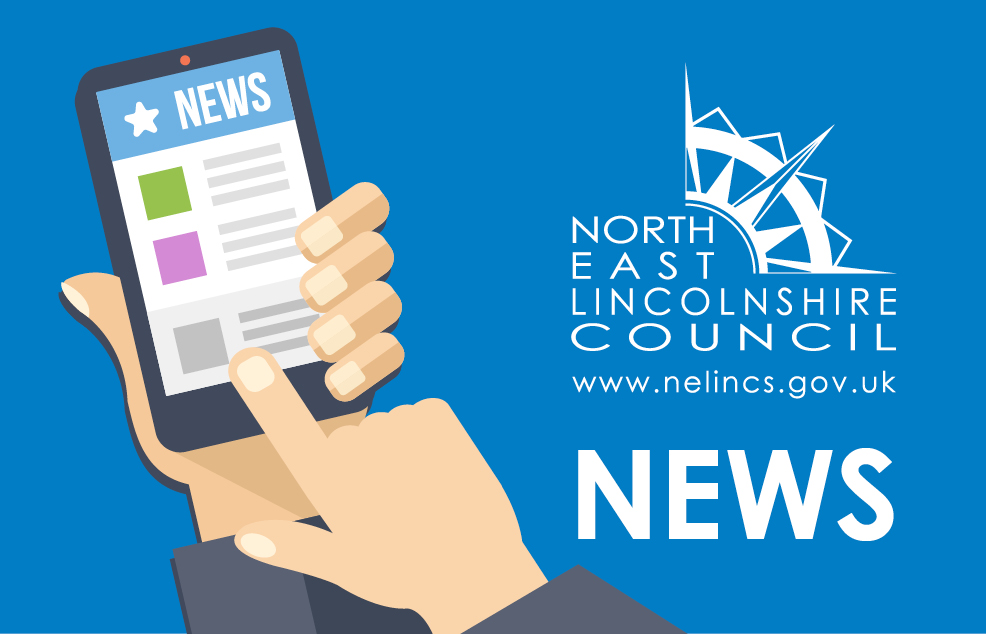 The Christmas lights are being switched on in Immingham on Friday 8 December, but this year will also include a special parade to help celebrate Immingham's connection to the Mayflower.
Across the country, "Illuminate" parades are happening to help kickstart the Mayflower 400 celebrations. This year, Illuminate parades have already happened in Grimsby and Cleethorpes. The parade in Immingham will leave Trinity Methodist Church around 6.15pm and will make its way to the Civic Centre ready for the lights switch on.
A key part of the Mayflower story, the Pilgrim Fathers set sail from Immingham Creek in 1608 in search of religious freedom, bound initially for Holland. From there, they returned to England and finally set sail from Plymouth, bound for The New World in 1620.
The origin of the event and the light symbolism at the heart of Illuminate comes from a quote by William Bradford, one of the Mayflower Pilgrims who later became Governor of Plymouth Plantation: "'…just as one small candle may light a thousand, so the light here kindled hath shone unto many".
School children and local community groups across the borough have been involved in creating some beautiful crafted lanterns for this year's commemorative lantern parades.
For more information on Mayflower400 and Immingham's connection to the Pilgrims please visit http://www.mayflower400uk.org/