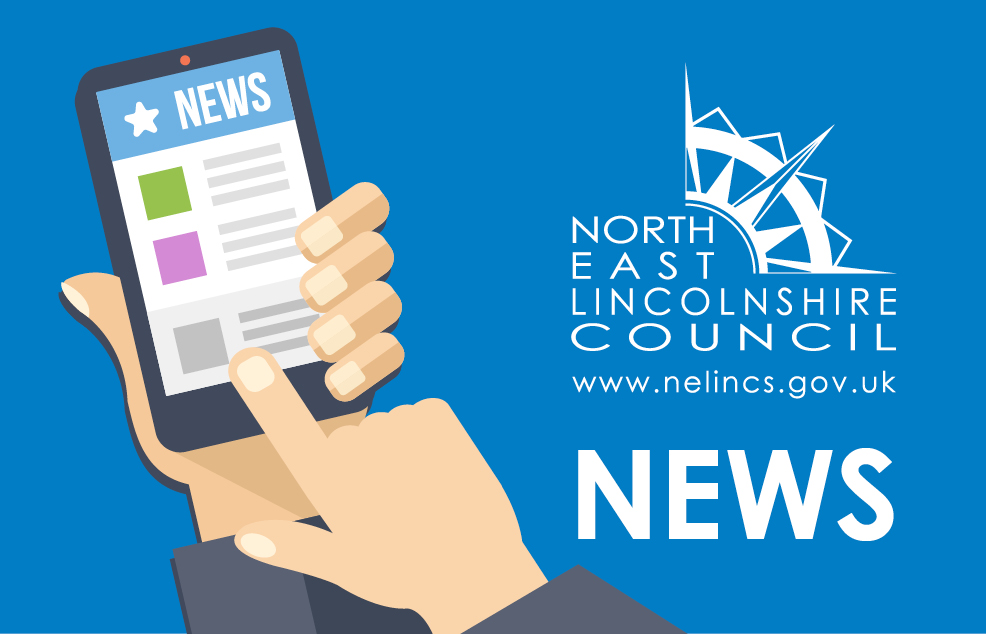 From Monday 21 October, two-way traffic lights will be installed for a period of 3-4 weeks on Alexandra Road at the top of Sea View Street. This is to allow for works to be carried out safely on the footpath next to the road.
Additionally, the bus stop situated next to the Sea View Street small car park will be temporarily moved by Stagecoach to High Cliff Road between North Street and Humber Street.
All businesses on Sea View Street are open as usual, and the best parking to get to local businesses at the moment is at Wardall Street car park, accessed from Cambridge Street.
Cllr John Fenty, Cabinet member for regeneration, said: "The works are progressing well on Sea View Street. We've been working closely with the traders on the street to make sure they're affected as little as possible. Often there is no gain without pain. These are long term infrastructure schemes that will allow future generations to benefit from and enjoy what our predecessors did, so please bear with us while we endeavour to minimise disruption."
This work, along with that currently on Sea View Street, forms part of the major improvement works currently going on across the whole of Cleethorpes, funded by the Coastal Communities Fund, and managed by North East Lincolnshire Council's regeneration partner ENGIE.