Cleethorpes: Sea Road (former Waves site) – public engagement next week
3:49 pm, Friday, 22nd November 2019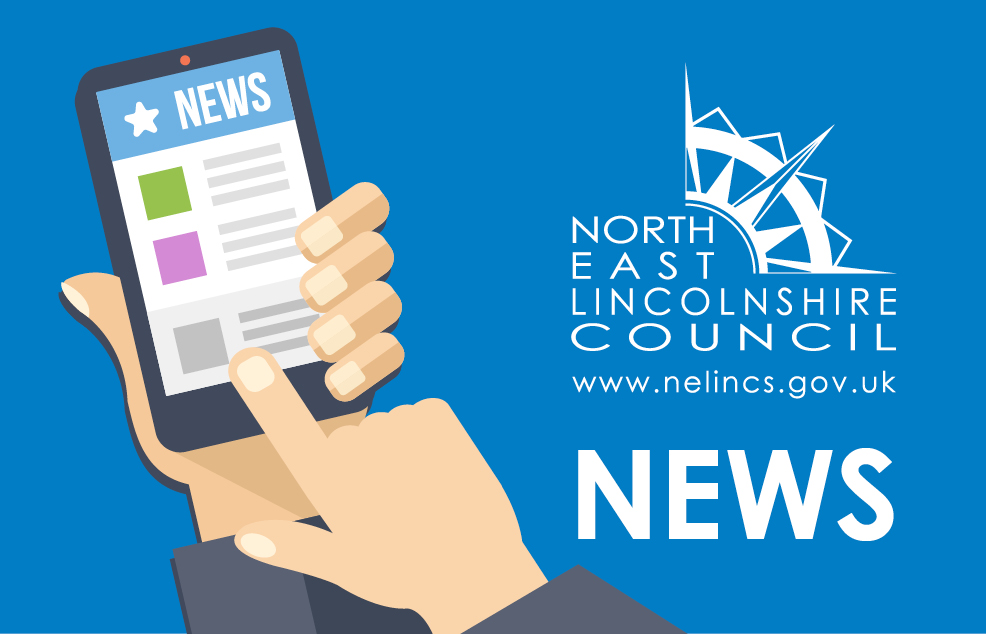 Work is expected to start in early 2020 on the transformation of the former Waves nightclub site in Cleethorpes. This key corner plot on the junction of Sea Road and Central Prom takes in the former public house, the adjacent toilet block and the small kiosk.
There will be a public engagement exercise during which the first proposals for the regeneration of the site will be unveiled. Members of the public are invited to the event at which will run from 3pm to 7pm at the King's Baptist Church on Alexandra Road, on Wednesday, November 27.
You will have the opportunity to view proposed artists impressions depicting what a new development could look like and give us your feedback on the design and its proposed future use.
The plans will be made public from Wednesday 27 November.