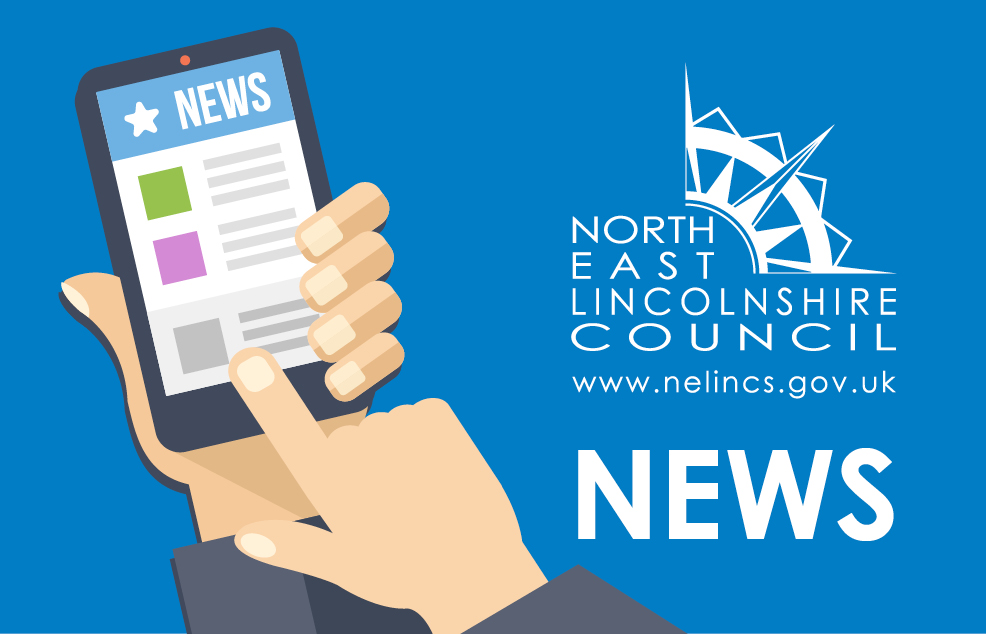 Cleethorpes Town Hall will once again open its doors to the public this September to celebrate the popular Lincolnshire Heritage Open Days.
The local landmark will welcome the public inside on Saturday 9 September 2017, from 10.00 am to 4.00 pm, and will follow the theme of Freedom, Justice and Equality.
This year the Trustees of Cleethorpes Town Hall have joined forces with the group Friends of Cleethorpes Heritage, to showcase a rolling film titled 'Talking Meggies'.
The Town Hall in Cleethorpes was originally built as Council Offices in 1905, and has baroque-style architectural features.
Heritage Open Day visitors will be able to learn about the history of the area and some of the characters associated with its past.  They will also be able to see the magnificent Council Chamber which now hosts weddings and special events.
The open day is open to everyone, and admission is free. Refreshments will be provided.
Heritage Open Days are part of a project that aims to open as many places as possible to the public, free of charge, every September. To find out more about Heritage Open Days visit www.heritageopendays.org.uk.
To also find out more about Friends of Cleethorpes Heritage visit www.friendsofcleethorpesheritage.co.uk.