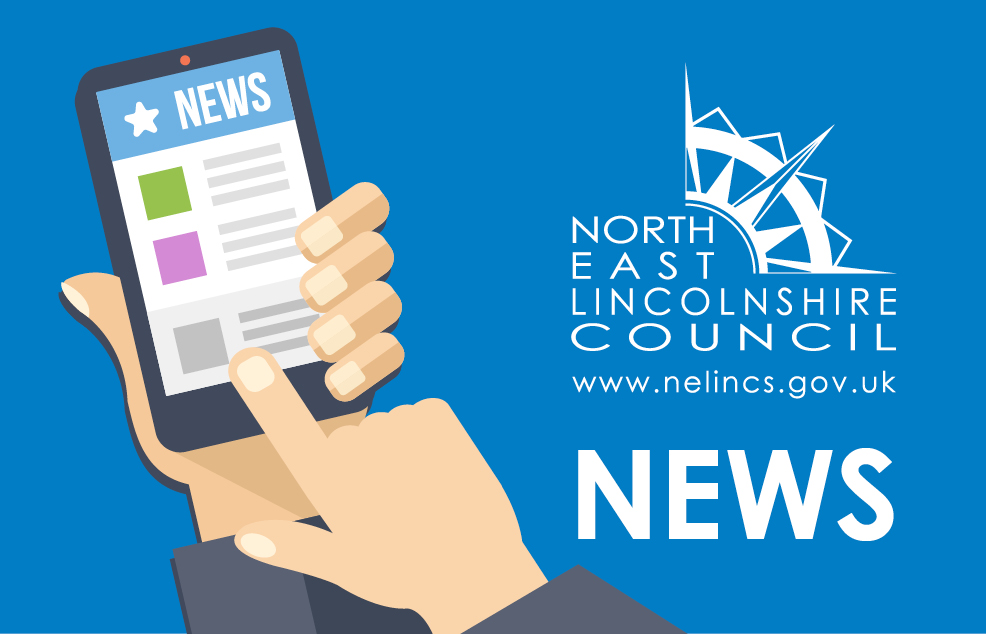 Join Community Learning's free courses and improve your chances of finding work. Community Learning has a range of courses it is currently enrolling for. The options include 'Over 45 and entering the job market again', 'Overcoming your fear of the computer' and 'Returning to work after children'. Also available are full and part-time courses including English, maths, art and ICT, employability skills and confidence building.  Community Learning is an established learning hub within the community that offers a range of programmes to upskill and engage the public.
Matthew Head, education consultant at Community Learning said:
"Oftentimes people know they want to improve, and are aware of the general direction they want to go in but need the support of a friendly and close-knit organisation. As a smaller skills hub within the community we are able to offer this service in the way that other, larger learning institutions cannot. At community learning you will be joining hundreds of other learners who have succeeded. "
Among its courses is a 16-19 study programme that includes work experience and emotional support, there is also a programme for adults with learning difficulties which supports independence and employment while teaching life skills and everyday English and maths.
Cllr Peter Wheatley, portfolio holder for skills said:
"Building skills opens up doors to people, it allows them to gain access to employment or further education opportunities, therefore improving their circumstances. When people join Community Learning they are challenging themselves and this benefits their self-esteem, wellbeing and the community. "
Matthew added:
"Community Learning is always enrolling so you don't have to wait for specific enrolment periods, you can sign up at any time. We work with you to decide what your education and employment goals are and then give you the skills and resources to get you there. We can guide you from your basic qualifications through to higher level qualifications and employment.
"Our service helps people break through barriers, overcoming their insecurities about entering the job market and understanding what is required to gain employment suited to them."
Being aware of the communities interests and priorities is key to Community Learning's success. "Everyone's' circumstances are different, and we are prepared for that, some people have had bad experiences at school, some may have been out of education for years and years while others may simply feel that they cannot achieve. Aiming to provide the best service possible for the community, we ensure that everyone that comes to us has a supportive learning experience.
In addition to free courses the service offers funded childcare and extra help to those who need one-on-one guidance. "We see so much potential in the people in our community and it is our job to bring it out of them; no one should be excluded from succeeding and that is why we offer extra, funded help that includes private instruction as well as help with childcare and course costs.
"For those who have thought about trying something new or improving their current situation we would urge you to take the next step and drop by the Skills Hub on Freeman St. or call us to discuss what we can offer to you."
Contact:
Phone: 01472 323540
Email: cls@nelincs.gov.uk
Address: The Skills Hub, 146 Freeman Street, Grimsby, DN32 7AJ
Community Learning Drop in Sessions:
"Assessment and advice that suits you"
| | | | |
| --- | --- | --- | --- |
| Tuesday | Weekly | 13:00 | 15:00 |
| Friday | Weekly | 09:00 | 12:00 |
| Tuesday ESOL | Weekly | 13:15 | 16:15 |
| Wednesday | Weekly | 09:30 | 12:00 |
FREE employability courses at the Skills Hub:
Over 45 and entering the job market again             20/11/17                  10am-12pm
Returning to work after children              20/11/17                   1pm-3pm
Graduate and looking for work                                   21/11/17                   10am-12pm
Overcoming your fear of the computer  21/11/17                  1pm-3pm
Using social media to look for work         22/11/17                  10am-12pm
Moving to JSA from ESA – what that means             22/11/17                   1pm-3pm
Universal credit and working hours         23/11/17                   10am-12pm
Increasing your confidence and  self-esteem          23/11/17                   1pm-3pm
The thought of working again…. Overcoming your fears        24/11/17                  10am-12pm
Overcoming language barriers                                   24/11/17                   1pm-3pm
Over 45 and entering the job market again             18/12/17                  10am-12pm
Graduate and looking for work                                   19/12/17                   10am-12pm
Using social media to look for work         20/12/17                   10am-12pm
Universal credit and working hours         21/12/17                  10am-12pm
The thought of working again…. Overcoming your fears                          22/12/17                   10am-12pm