Consultation on proposed charges for use of council land for events
1:40 pm, Friday, 8th November 2019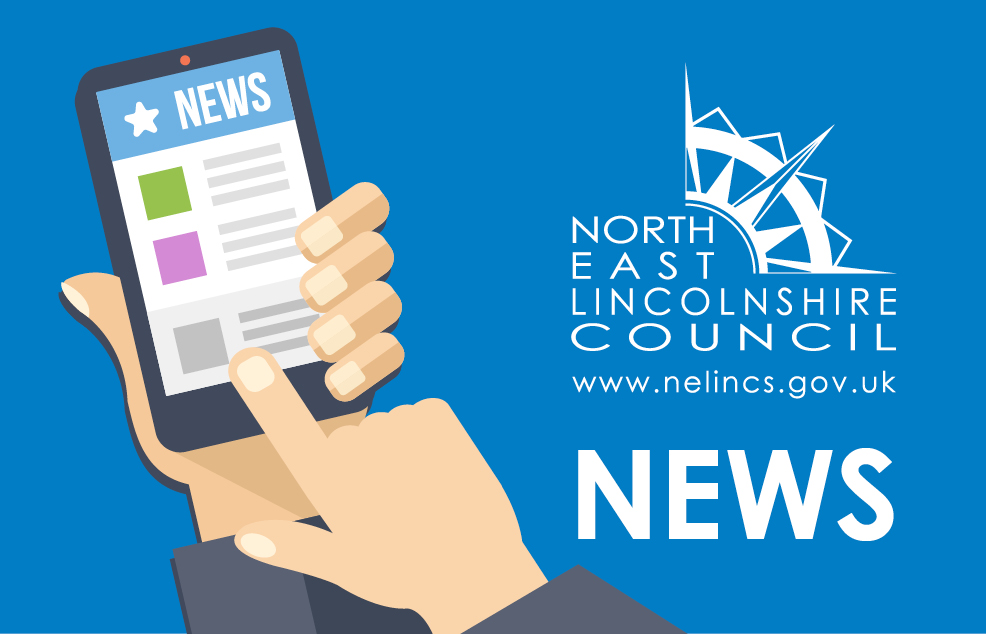 In October this year, the council's Cabinet agreed that a consistent approach to the fees and charges for use of its land, that on some occasions, need to be applied when events are held in public spaces.
A spokesperson for North East Lincolnshire Council said: "The development of an exciting events programme is a vital element of our recently agreed culture framework; it will enable the borough to promote the best locations and activities, showcasing local talent, tapping into artistic and sporting excellence whilst celebrating cultural heritage and diversity. But in supporting these events we need to make sure that we balance competing demands for resources."
A draft policy is currently out for consultation. This sets out the proposed new fees and charges for events, which currently exempts Civic events (e.g. Remembrance Day commemorations) and small community events (with under 200 attending) from charges. The remaining proposed charges vary depending on the size of the site and of the event.
If you'd like to have your say, visit www.nelincs.gov.uk/have-your-say before the survey closes on 10 January 2020.