Council cabinet set to give public a say on new traveller site shortlist
10:09 am, Friday, 18th October 2019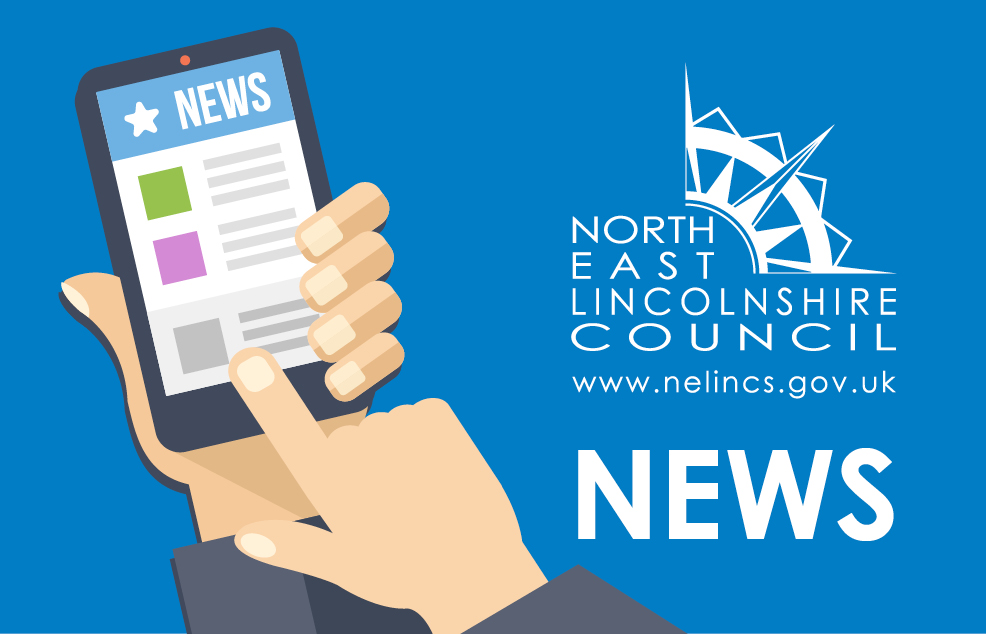 North East Lincolnshire Council's Cabinet will next month discuss proposals to move forward to public consultation on a new shortlist of potential sites for a Designated Stopping Site for gypsies and travellers.
A new proposed shortlist of five sites will be presented to a meeting of the Council's economy scrutiny panel on 5 November, before going to the Council's Cabinet on 6 November.
If approved by Cabinet, the shortlist will go out to a full public consultation following a fresh technical assessment of each site.
Councillor John Fenty, deputy leader of North East Lincolnshire Council and portfolio holder for regeneration, housing and skills, said the issue needed to move forward.
"We know that this is a very sensitive issue and we're listening to the public, '' he explained.
" In that context, Cabinet members were disappointed that Scrutiny wanted to look backwards and revisit sites that had been dismissed for good reason.
"It's the Cabinet's view that there should have only been a short list of sites worthy of consideration in the public domain.
"The recent publicity of the 25 potential sites has exacerbated this issue, causing unnecessary upset among our residents when in all likelihood, many of these sites would have been ruled out before the public consultation stage.
"We have to have a site – this is a requirement of the local plan – and there are certain criteria that it has to meet. The site will be gated, and anyone staying on the site will pay rent.
"Cabinet are now going to take control of the agenda around this issue and press ahead, taking these five sites to the next stage, and then offering the public a chance to have their say. ''
The Designated Stopping Place for gypsies and travellers is a requirement of the Council's Local Plan.
Any potential site has to undergo a technical assessment before going to the public.
The five sites proposed for technical assessment and public consultation are:
Land of Former Nunsthorpe Youth Centre (demolished) (Wootton Road)
Land at Winchester Avenue / Torksey Drive & Toynton Road
Land under Cleethorpes Road Flyover West
Wellington Street Car Park
Garibaldi Street Car Park