Council call for community support to pick up mantle of In Bloom
11:01 am, Tuesday, 6th March 2018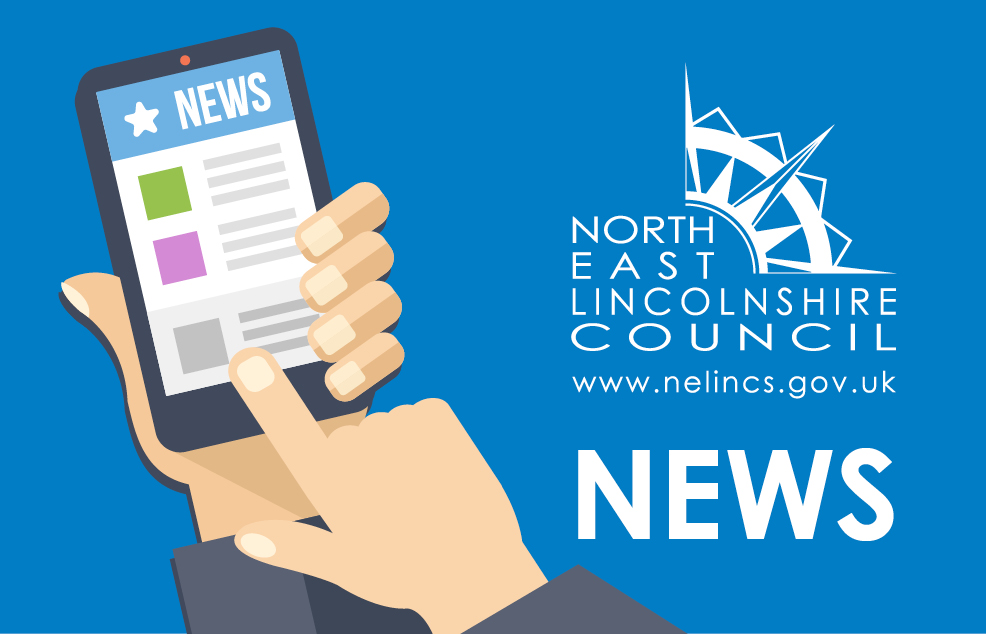 North East Lincolnshire Council has called for people in the community to pick up where the Cleethorpes In Bloom organisation has left off, helping to tend to the seaside resort's floral displays.
The call follows the news that the incumbent members of the Cleethorpes In Bloom group are to retire, after doing the job for a number of years.
A Council spokesman said:
"The In Bloom volunteers have done a marvellous job of making sure the resort's displays are ready for the seasons ahead, with the support of the Council's grounds maintenance team.
"Now we're hoping that other figures in the local community will pick up the mantle and take on the challenge of maintaining the In Bloom title for the area.
"We're inviting interested parties to come forward and meet with us to discuss taking on the work.
"The Council's grounds maintenance teams will continue to do much of the heavy-duty jobs, including maintaining some of the wonderful roadside and roundabout displays around the resort and retaining all ground-level floral displays."
The work carried out by the In Bloom team included maintaining planters, hanging baskets, lamp post baskets and railing planters in the area.
To find out more about the In Bloom competition or express interest in volunteering, contact communications@nelincs.gov.uk before 12 March 2018.