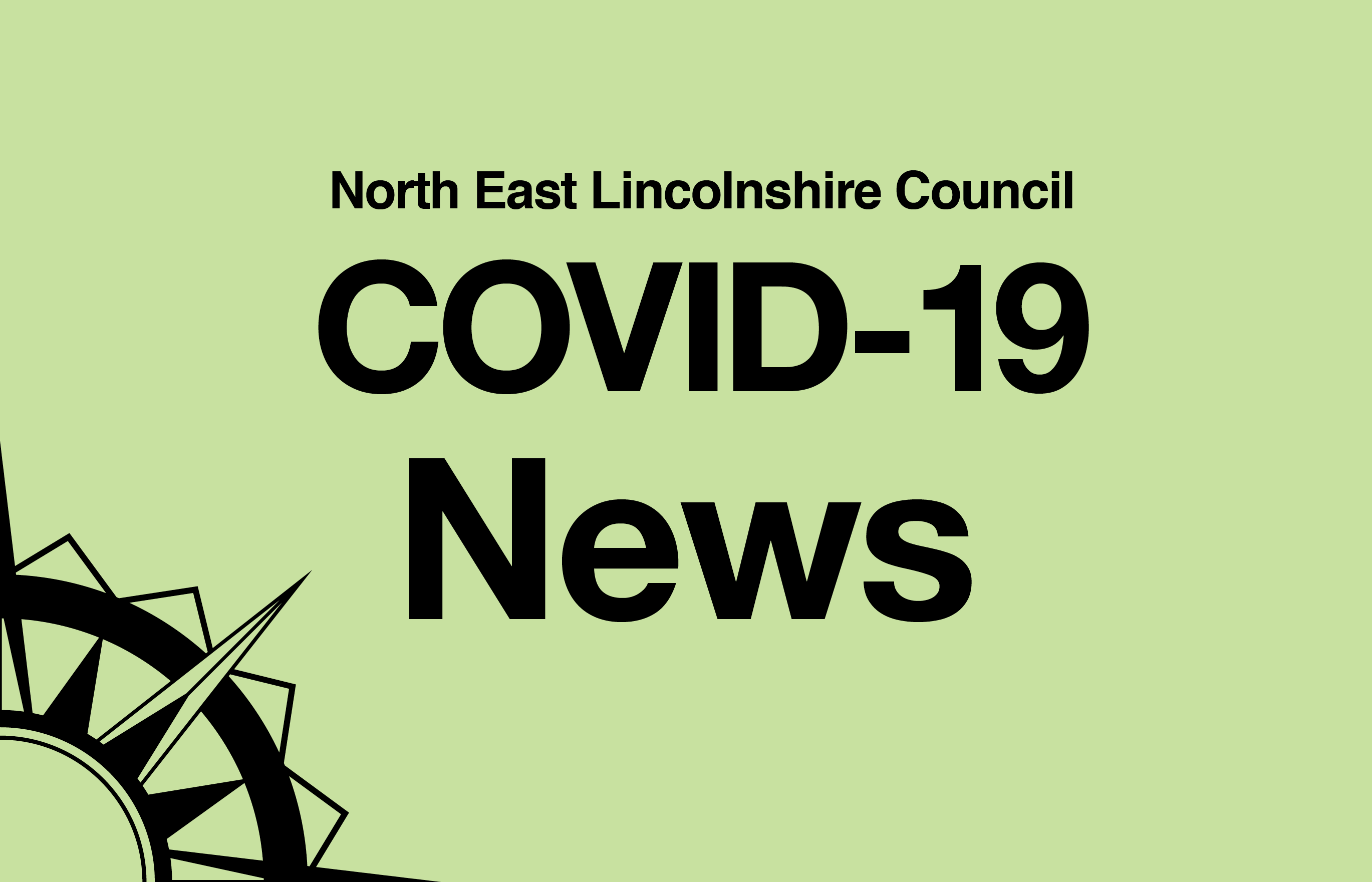 North East Lincolnshire Council has called for people to use the parks in the area responsibly in the coming weeks as the Covid-19 situation continues.
The area has over 50 parks and open spaces ranging from small grass play areas to a Country Park covering over 150 acres.
Next weekend, Easter weekend, would normally see the parks and open spaces in the area full of people taking time in the outdoors, but the current guidance from government means that people can only leave their houses for a limited number of purposes – to get vital supplies and medicine or to take a daily dose of exercise being two of them.
Cllr Stewart Swinburn, Cabinet member or the environment, said: "It's really important that people heed the guidance form government and only use the parks for exercise if it's within walking distance of their home. We don't want to close our parks, but to protect public safety, we'll be monitoring the use of our parks and if necessary, as a last resort if people are not acting appropriately, we'll have to consider closing them to the public.
"The same applies to Cleethorpes beach – if we see inappropriate behaviour on the beach, we'll have no option but to disperse groups. The beach will still be there when all this is over. People need to be responsible and stay at home in order to protect the NHS and ultimately save lives."