Council hosts further heat network sessions for businesses
1:09 pm, Thursday, 23rd February 2017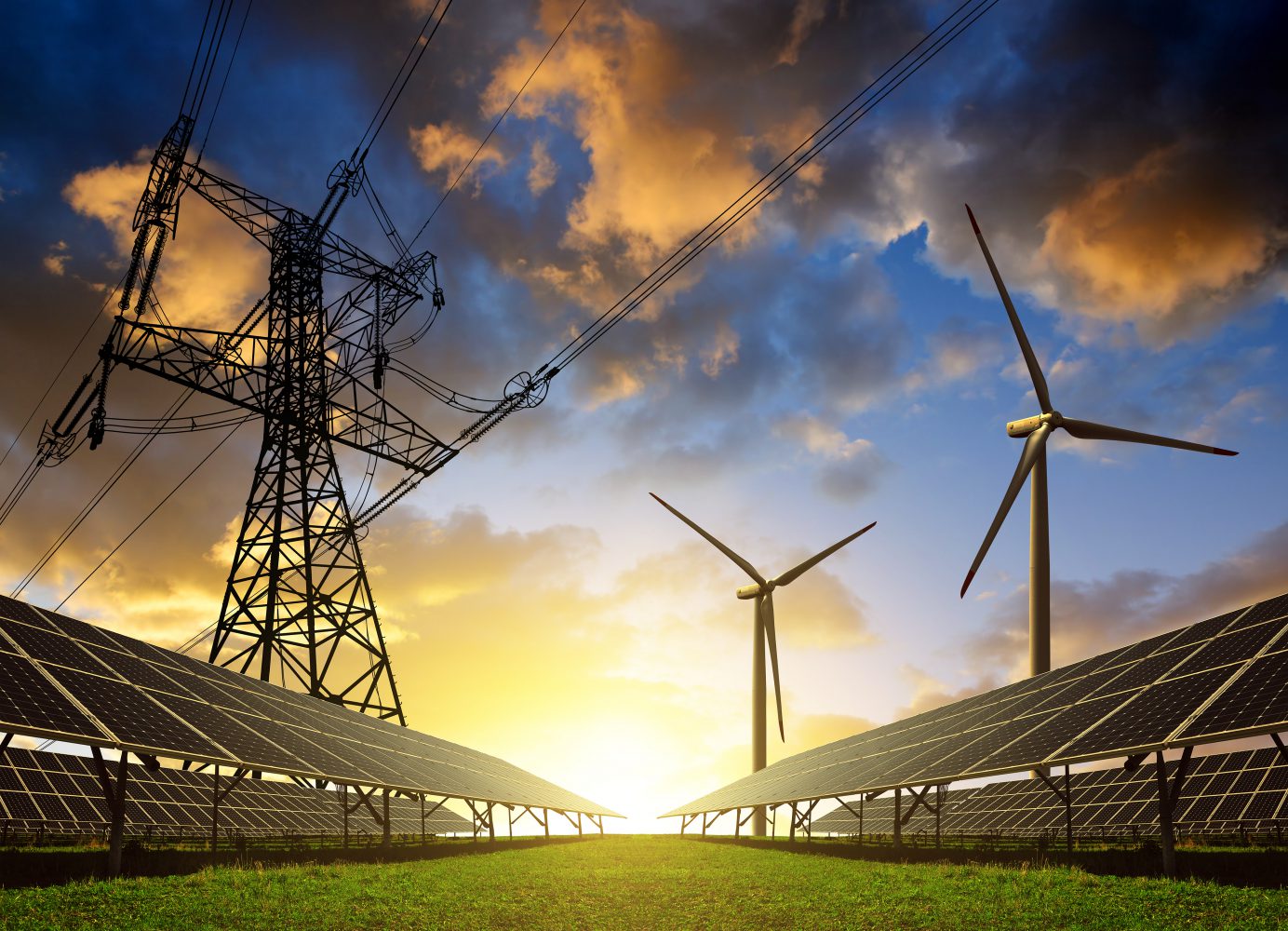 Figures from across the private and public sector are being invited to attend a Council-led drop-in session on clean energy sources for heating next week.
In response to requests from businesses who could not attend the sessions held at the Europarc in February, a further evening session is now being held.
This session on heat networks will be held at Grimsby Town Hall on Wednesday 1 March 2017.
The session will seek to inform people from local businesses and organisations about the benefits of so-called 'heat networks'.
Heat networks are usually found on university campuses, new inner-city commercial and residential developments, and in high-rise flats in the UK, and can help with the move towards low-carbon heating, as well as potentially reduced costs to the consumer.
If you operate a business or work as part of a public sector organisation in North East Lincolnshire and would like to find out more about the briefing session, contact Council commissioning advisor Val Davidson-Guiraud on 01472 324067 or val.davidson-guiraud@nelincs.gov.uk.
For more information on heat networks, visit https://www.gov.uk/guidance/heat-networks-delivery-support#the-benefit-of-heat-networks.