Council issues first Civil Penalty Notice to would-be landlord
10:44 am, Thursday, 12th September 2019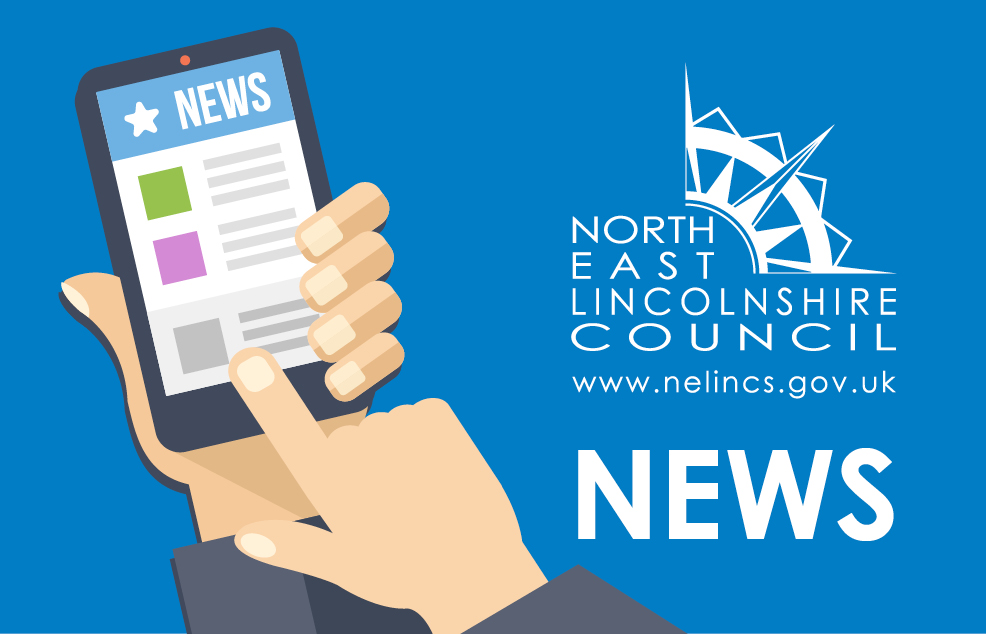 North East Lincolnshire Council and its regeneration partner, ENGIE, has issued the first Civil Penalty Notice (CPN) in North East Lincolnshire to a self-proclaimed landlord in Immingham.
CPNs are an alternative tool to prosecution that councils can use to tackle individuals in breach of housing legislation.
The council and its partner, ENGIE, are now able to issue CPNs instead of pursuing a criminal prosecution, which can often be a time consuming process for the Housing Team. The penalty notices issued can run up to the value of £30,000.
ENGIE Rogue Landlord Project Officers, as part of the ongoing multi-agency rogue landlord project, visited a property in Immingham alongside Humberside Police and the Humberside Fire and Rescue Service following reports of overcrowding.
A privately renting tenant was found to have illegally sub-let the property to six un-related work colleagues, creating an illegal house in multiple occupation (HMO).
The tenant, under the Housing and Planning Act 2016 and Housing Act 2004, received a CPN of £2,400.
Councillor John Fenty, portfolio holder for housing, said: "This is the first big result for the Rogue Landlord Project, ensuring that tenants cannot sub-let illegally and flout housing legislation which is in place to keep tenants safe.
"This multi-agency project is an example of partnership working at its best, tackling so-called rogue landlords and making sure that privately rented tenants are able to live in a good standard of housing that meets legal standards.
"Over the coming months the agencies involved will continue to work together to educate tenants about the standards they should expect and carry on the fight tackling rogue landlords in North East Lincolnshire.
"I would like to take this opportunity also to thank those landlords that are working with us to ensure that their properties meet legislation, and also those residents who report suspected illegal-HMO's."   
The HMO Licensing Scheme was introduced in October last year following a change in Government legislation, requiring landlords of HMO properties to register with the local authority for a license.
If you live in a property that is occupied by 5 or more unrelated people and share a kitchen or bathroom your landlord is required to hold a mandatory licence. This ensures that your landlord meets the necessary standards – in particular, fire safety and good management.
If you live in a property with 5 or more unrelated people that does not have a mandatory licence to report this to the Home Improvement Service on 01472 324727 or homeimprovementteam@nelincs.gov.uk.
If you believe a property to be overcrowded or you are privately renting and believe your landlord to be breaking housing legislation, contact the Housing Enforcement Team in confidence by calling (01472) 32 4727.