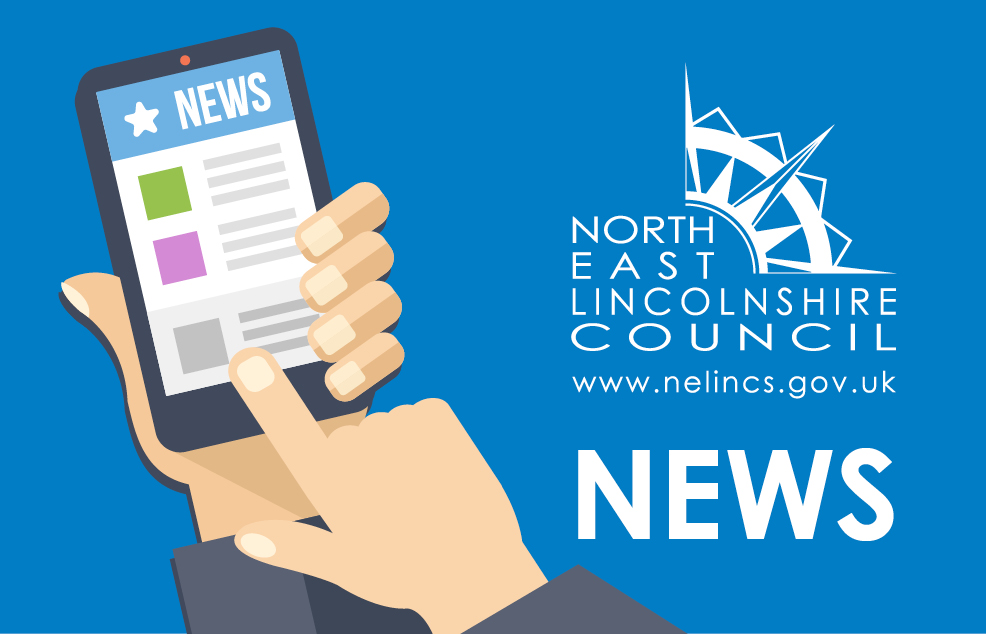 North East Lincolnshire Council wants to hear people's views on plans for a pilot Play Streets scheme.
Between now and the end of April, the Council is consulting on proposals where neighbours can close their streets to through traffic at specified times for supervised free play activities.
Cllr David Watson, portfolio holder for energy and environment at NELC, said:
"Play Streets is growing movement across the UK that promotes 'playing out' as a way of increasing physical activity in children and also strengthening community relationships.

"A street is closed to traffic for a specified time and children are free to play without worrying about passing cars.

"People still have vehicle access to their homes with stewards supervising the road closure at all times.

"The overriding principle is that the sessions are run by the community for the community. There are more details at www.playingout.net.

"We're starting a consultation today (Tuesday 20 March) about the introduction of a pilot Play Streets scheme in North East Lincolnshire.

"It's proved successful in other parts of the country and the main purpose of the consultation is to see if it's something the community here would value and if there's an appetite for it locally.

"If the Play Streets pilot goes ahead, the main costs are for the road closure signage kits and we would look into external sources of funding to cover this."
Play Streets was launched in Bristol in 2011 by Playing Out Community Interest Company, a non-profit organisation based in the city, and has since spread to other parts of the country.  There are more details at www.playingout.net.
Evidence from other areas has shown that during play street sessions, children are out playing for more than 70 per cent of the time that the streets are closed.
Research shows that children are three to five more active during playing out sessions than they would be in a 'normal' day.
It also illustrates that children 'playing out' build more practical skills like biking and scooting, and assessing risks in a safe space.
Streets that have applied for closures and play together also build relationships between neighbours, friends and families.
The purpose of the consultation is to establish community interest, and identify and resolve and operational and delivery issues before any pilot is introduced.
Complete the short online survey on our website or request a copy from the Customer Access Points in Grimsby and Immingham and also Lincs Inspire Libraries.