Council to offer energy advice sessions ahead of scheme deadline
2:57 pm, Tuesday, 3rd May 2016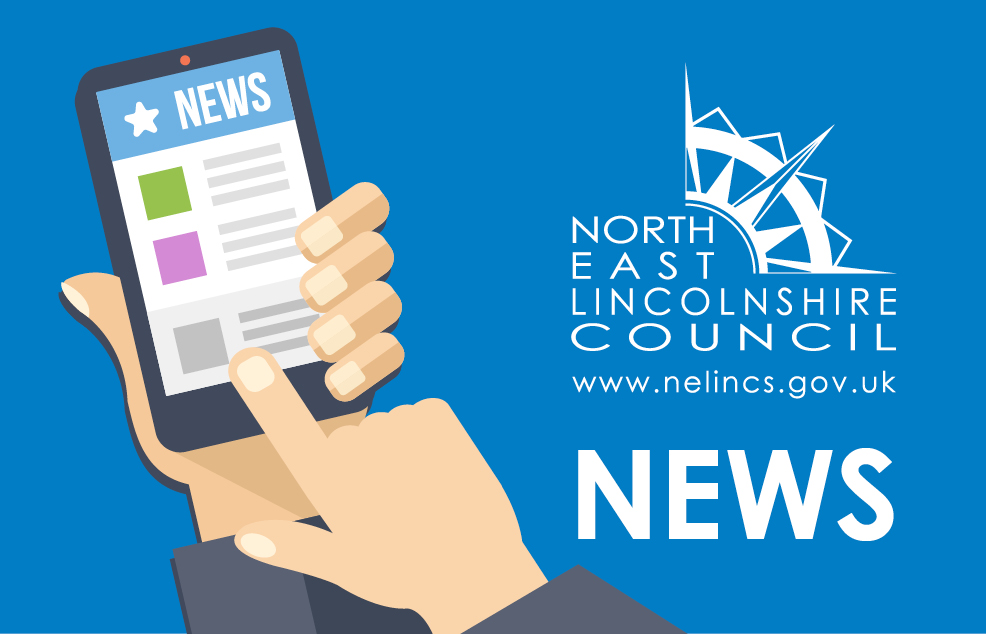 Council to offer energy advice sessions ahead of scheme deadline
North East Lincolnshire Council, in partnership with ENGIE, is hosting a series of free energy advice sessions across the borough in May ahead of the Big Community Switch deadline.
The Big Community Switch, a nationwide money-saving scheme which seeks to help people combat energy poverty in the face of rising fuel bills, has saved more than 100 local residents in the last round of auctions alone.
Ahead of the deadline for the next round of auctions on 15 May 2016, the Council's Home Energy Team will be hosting a series of advice sessions at the following venues:
Wednesday 4 May 2016 – Immingham Library, from 11.00am to 1.00pm
Monday 9th May – Cleethorpes Library, from 9.30am to 12.30pm
Wednesday 11th May- Grimsby Library, from 1.00pm to 3.30pm
Households wanting to register need to visit www.nelincs.gov.uk/TheBigCommunitySwitch and follow the signing up instructions.
An auction is held after the 15 May deadline where energy companies bid to supply the massive pool of potential customers that have signed up.
Debra Fox, North East Lincolnshire Council Home Energy Officer, said: "It's easy to think that as we get in to the warmer months, energy bills become less expensive.
However, fridges, fans, games consoles and microwave ovens are among the highest energy consumers, and can be very expensive to run.
"It's free to sign up and there's no obligation to accept any of the offers from the winning energy providers so people have nothing to lose.
" About 10% of households in North East Lincolnshire are in fuel poverty, and these sessions are about spreading the word that if residents sign up to the Big Community Switch together, they can save money."
Those who do not have access to the internet can seek assistance at their local library or Family Hub. If you are intending to sign up using one of these locations, don't forget to take along a recent gas and electricity bill. Families and friends may also be able to reap the benefits, as up to five separate addresses are able to be registered under one email address.
You can register now at www.nelincs.gov.uk/TheBigCommunitySwitch or for more details call the Home Energy Team on 01472 326296 (option 5).