Council to scrap card service charges this week
12:56 pm, Monday, 8th January 2018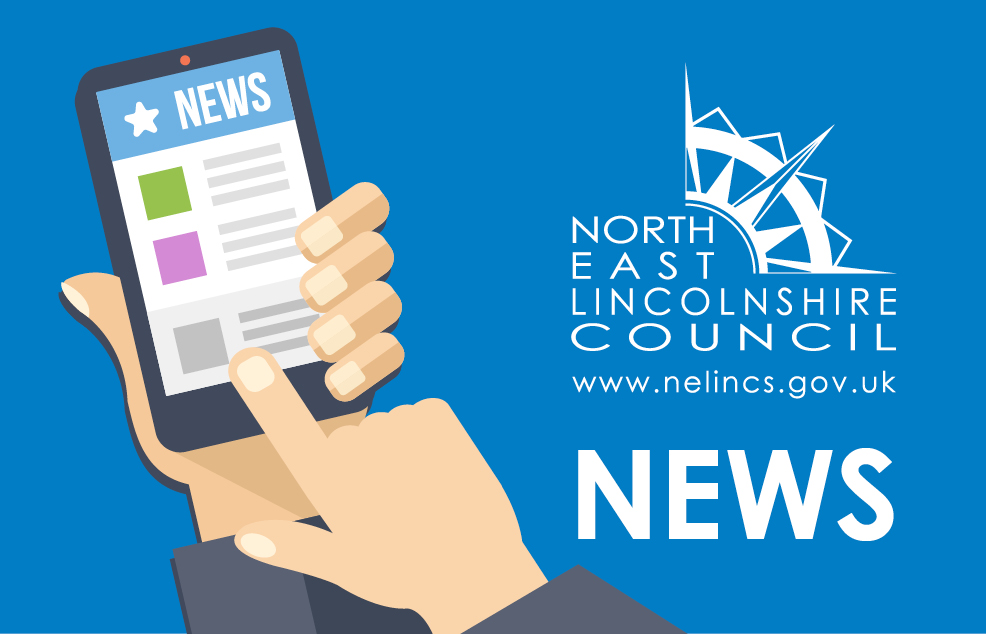 North East Lincolnshire Council is removing service charges for credit card payments this week, in line with changes to UK law.
The change in the law will see the Council remove the credit card charges, which are made when people pay for a Council service, on Wednesday 10 January 2018.
This means that customers will no longer have to pay a service charge for using a credit card.
Council credit card surcharges include internet payments, payments made over the phone using speech recognition and car park charges.
Councillor Matthew Patrick, portfolio holder for finance, said: "The changes are being made to bring the Council into line with the forthcoming changes to the law.
"Council officers are working hard to ensure that all credit card surcharges cease to be applied by midnight on Tuesday 9 January, ready for the next day.
"There is a chance that people may still be charged on Wednesday 10 January whilst the changes take effect. I would ask that people be patient whilst we make this transition."
The credit card charges which will come to an end on Wednesday 10 January.