Council secures £2.8m funding from the Department for Transport's Safer Roads Fund
4:43 pm, Friday, 29th June 2018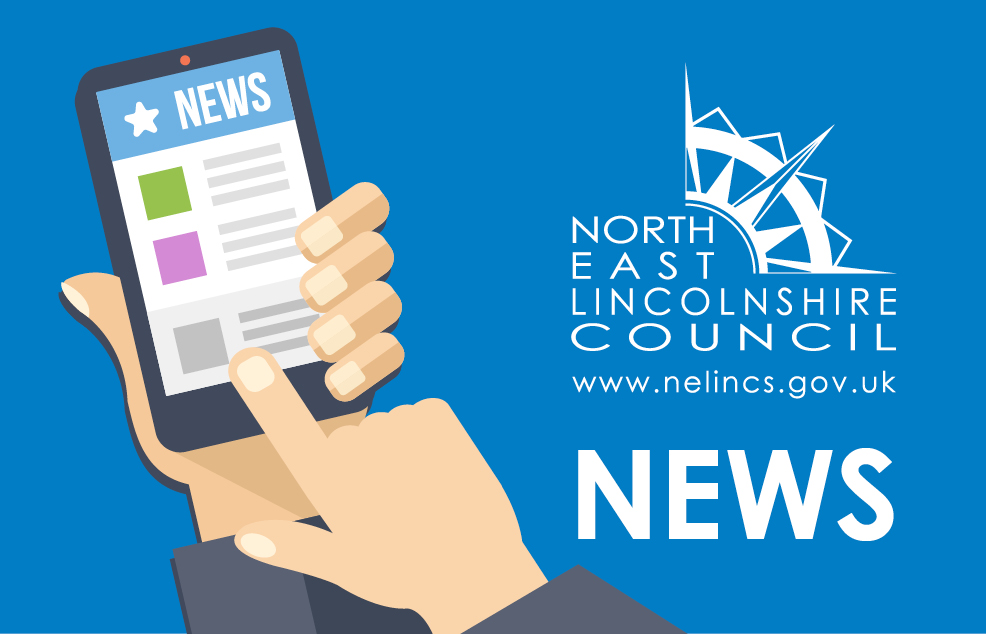 North East Lincolnshire Council working in partnership with ENGIE has successfully secured £2.8m of funding from the Department of Transport's Safer Roads Fund.
The funding will be used to make improvements on the A18 Barton Street between Laceby roundabout and Ludborough. A joint bid was submitted with Lincolnshire County Council, and the Council and ENGIE.
The successful bid which was submitted in September last year will enable road safety improvements and maintenance works to take place on the A18. The proposals include:
North East Lincolnshire:
Widening of the carriageway between Laceby roundabout and A18 / Waltham Road junction
Provision of right turn lanes at the Oakland's Hotel and Golf Club entrances
Upgrade of the A18/Waltham Road junction
Localised Traffic sign upgrades, road markings and surfacing works between Laceby roundabout and the A18/ B1203 junction.
Lincolnshire County Council:
Reduction of the speed limit to 50mph (To match the current 50mph on section which runs through North East Lincolnshire)
Vehicle Activated Signs (VAS)
Installation of traffic islands at the Barton Street junction
Some of the works follow recommendations from an independent safety review held in 2016.
The review was jointly commissioned by the Council and its partner ENGIE after an inquest into the deaths of five members of the Cockburn family who died in a crash on the A18 in 2013.
The report looked at the feasibility of making that stretch of the A18 safer and also how it could be brought up to the standard of a modern A road.
Councillor Matthew Patrick, portfolio holder for environment, said: "We're working to reduce the number of casualties on our roads and the safety of all road users in North East Lincolnshire is important to us.
"I hope that in following the recommendations of the safety review and carrying out these works with our colleagues at Lincolnshire County Council we can improve this stretch of road for everyone who uses it.''