Council sets a budget for growth and sustainability
1:40 pm, Friday, 24th February 2017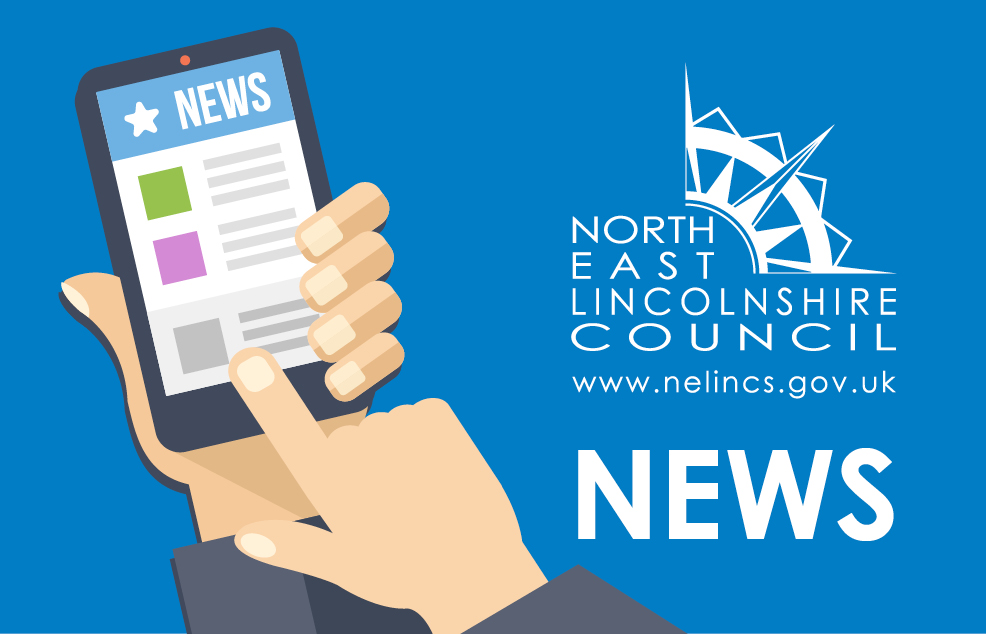 North East Lincolnshire Council last night voted to approve the budget for the next financial year and reaffirm its focus on financial sustainability and economic growth.
At a meeting of the full council, members approved a 4.98 per cent increase to council tax bills in the face of more funding cuts from central government.  
The increase includes a 1.98 per cent Council Tax rise and a further three per cent increase to the Adult Social Care precept as a contribution to the rising costs of adult social care.
The increase is the equivalent of about 86p extra  per week for a Band A property.
Last night's decision comes against a backdrop of big changes to the way local authorities are funded.
North East Lincolnshire Council has seen its Revenue Support Grant fall from £31.3m in 2015/16 down to a projected £9.0m by 2019/20. Cumulatively, this equates to more than £60m in lost Government funding. As a consequence the Council is rebalancing and refocussing its activities in line with the resources it has available to it.
Members voted to approve a plan that sets out how the Council will adapt to reduced funding from central Government by generating more funds locally.
Members also agreed to create a £1m fund to help stimulate economic growth over the next two financial years.
Councillor Matthew Patrick, portfolio holder for finance and resources, said: "We've made huge strides as an organisation during the past few years and we will continue to adapt and change to meet the challenges we face.
"We've made tens-of-millions-of-pounds worth of savings by changing the way we work and this has helped protect services for the most vulnerable.
"Our focus now, as it has been for some time, is to create a place where we grow the economy, accelerate house building and make our money go further by delivering against an agreed set of outcomes in the most efficient and effective way."
 "We've reached a point where we can no longer deliver a balanced budget solely by making savings.
"You might be surprised to know that a massive proportion of our budget (44 per cent) is spent helping older people and vulnerable adults. Another 24 per cent is spent on children and family services. 
"These are vital services we must protect. Our approach is to target resources where they are most needed in order to secure the best deal for our area.
 "I was also delighted to find temporary funding that will hopefully allow the ice rink community group the opportunity to seek a robust business case and community asset transfer option. We will be supportive of all parties in the coming weeks."