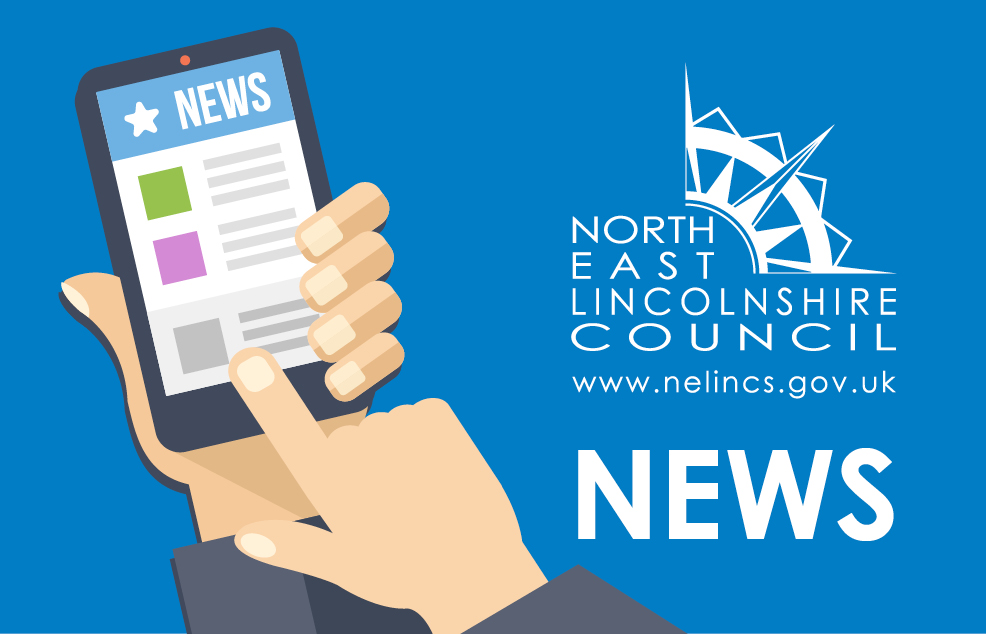 There have been reports of people receiving a text message saying they are entitled to a council tax refund which then tells them to click on an embedded URL link to get this.
This is a trick to get customers to part with their bank details which, once a fraudster has, they can then use to empty the customer's bank account.
The link takes customers to a site that looks genuine and asks for postcode, bank details etc.
If you have clicked on the link and supplied your details, you should contact your bank as a matter of urgency.
We will never send our customers a text message with an embedded link to grant a refund and we would never ask for bank details by text.
*We will not reimburse anyone who is unfortunate enough to be caught by this or any similar scams.
Keeping your personal information safe
Never reply to an unsolicited text message, or click on a link in a text message unless you are absolutely sure where the link is taking you. Always use a link to a website you know to be correct, or use a search engine to find the correct website.
Carefully read the text message you have been sent. If the spelling or grammar isn't right the chances are it is not genuine.
Also, always check the text message for accuracy. The Council Tax year runs from 1 April to 31 March, not calendar years as this message states.
Never provide your personal details to an unknown third party, or type them into a web page. Legitimate companies will not request this type of information from you.
More information at www.nelincs.gov.uk/beware-council-tax-refund-scam/