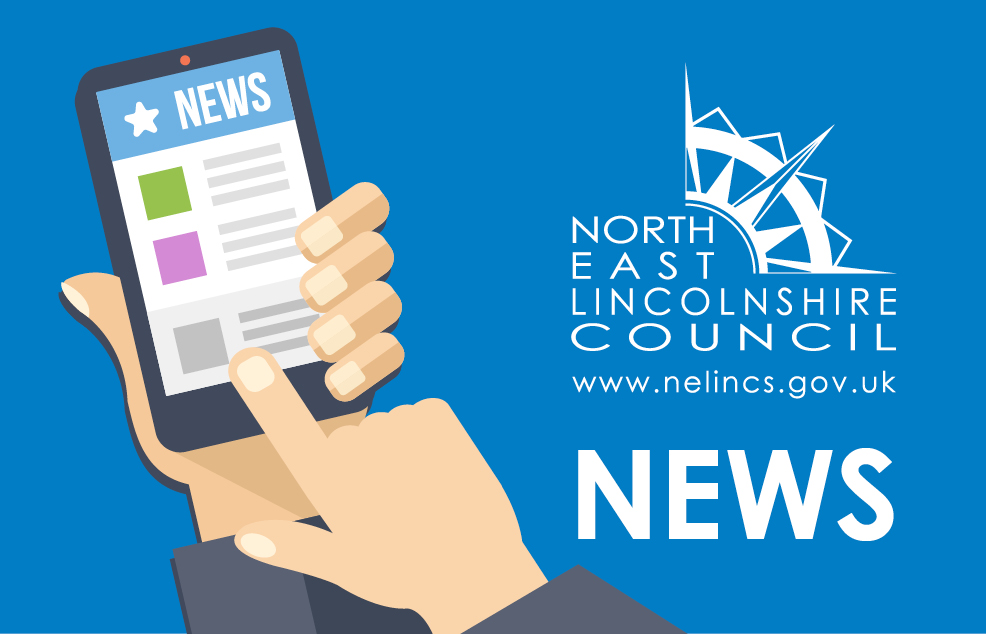 North East Lincolnshire Council's Trading Standards once again tracking reports of a council tax scam hitting local residents.
The Council has received several reports of residents being contacted by a private company offering residents money back on council tax payments or the chance to have their council tax band downgraded.
However, this is part of a nationwide scam which has seen people hand over their bank account details to strangers.
Officers are warning householders to beware of fraudulent companies offering council tax rebates in North East Lincolnshire.
Residents are advised not to agree to offers of this kind, and not to give out their bank account details to firms who contact them under these circumstances. The council would never approach residents in this way and ask them for bank account information.
Councillor Hazel Chase, portfolio holder for safer communities and public protection said: "It is worrying that more and more cases of this scam are cropping up in the local area.
"I urge anyone who is approached by companies or individuals offering council tax rebates to say 'no thank you' and then contact either Consumer Direct on 08454 04 05 06 or contact their ward Councillor."
Neil Clark, Trading Standards Manager, said: "In one reported case, a resident was contacted by someone claiming to be from the Council, and the gentleman handed over his bank account details.
"The Council do not contact residents to request their bank details. If anyone is contacted by individuals or a private company offering council tax rebates or similar services, they should hang up and call Consumer Direct on 08454 04 05 06."